Latest Magazine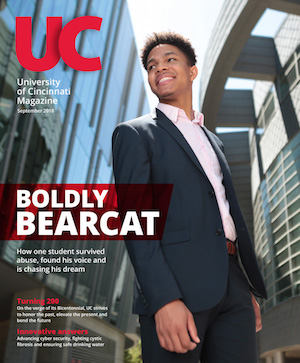 September 2018
Boldly Bearcat
Finding his voice
Danger in the tap
Virtual defense
Global game changer
Celebrating UC's Bicentennial
Browse our archive of UC Magazine past issues.
Looking skyward

UC students, faculty and staff pause on their first day back to school to observe the 2017 solar eclipse.


Photos by UC Creative Services
Aug. 22, 2017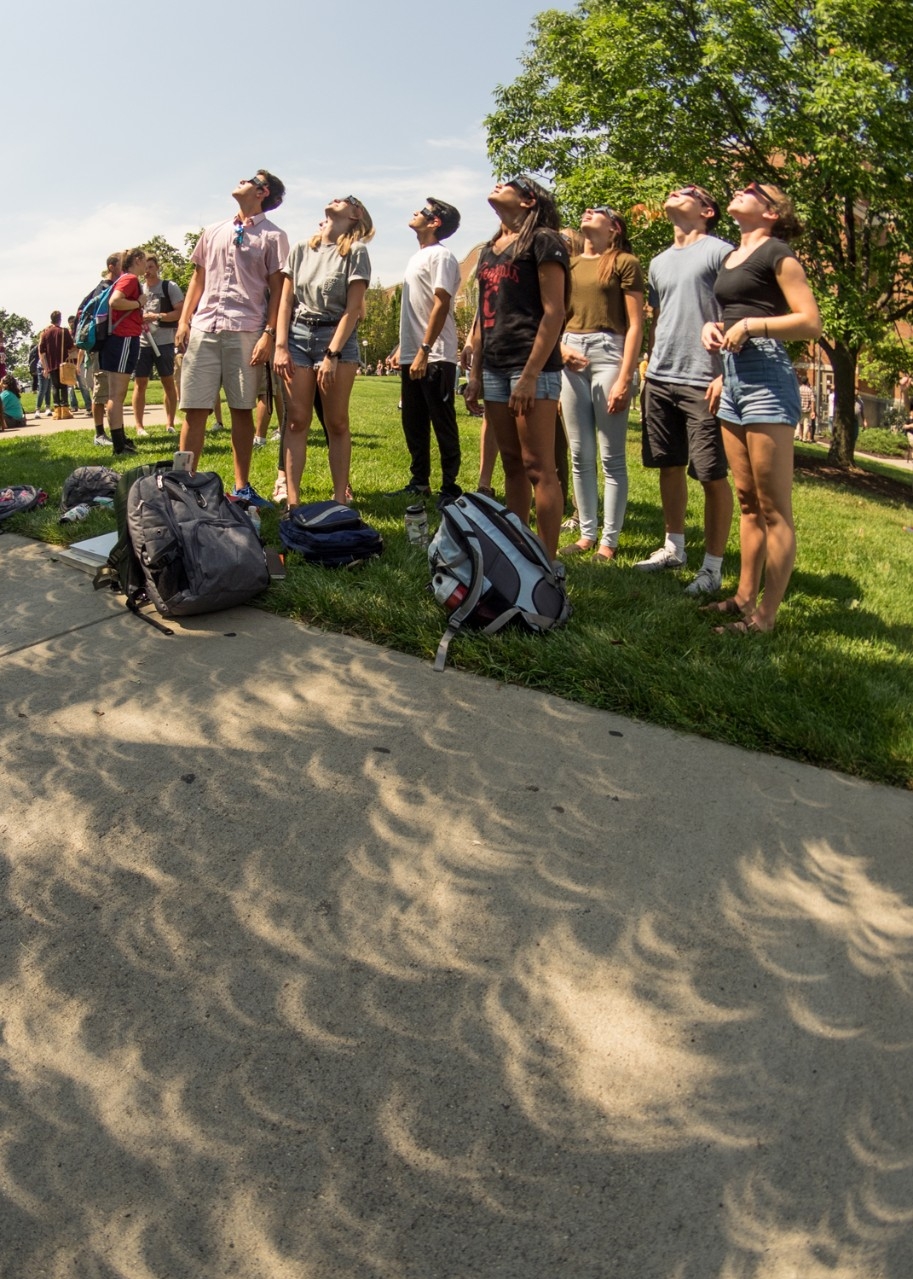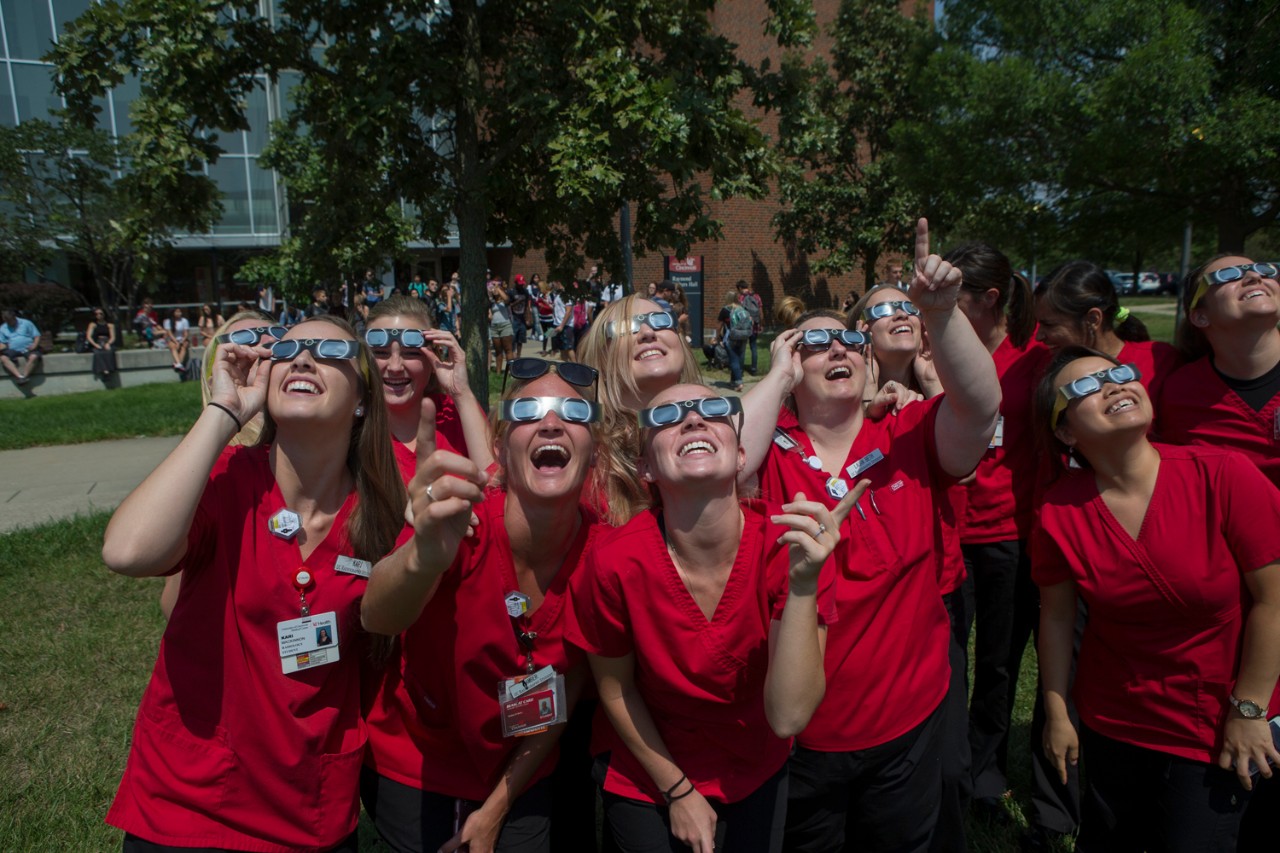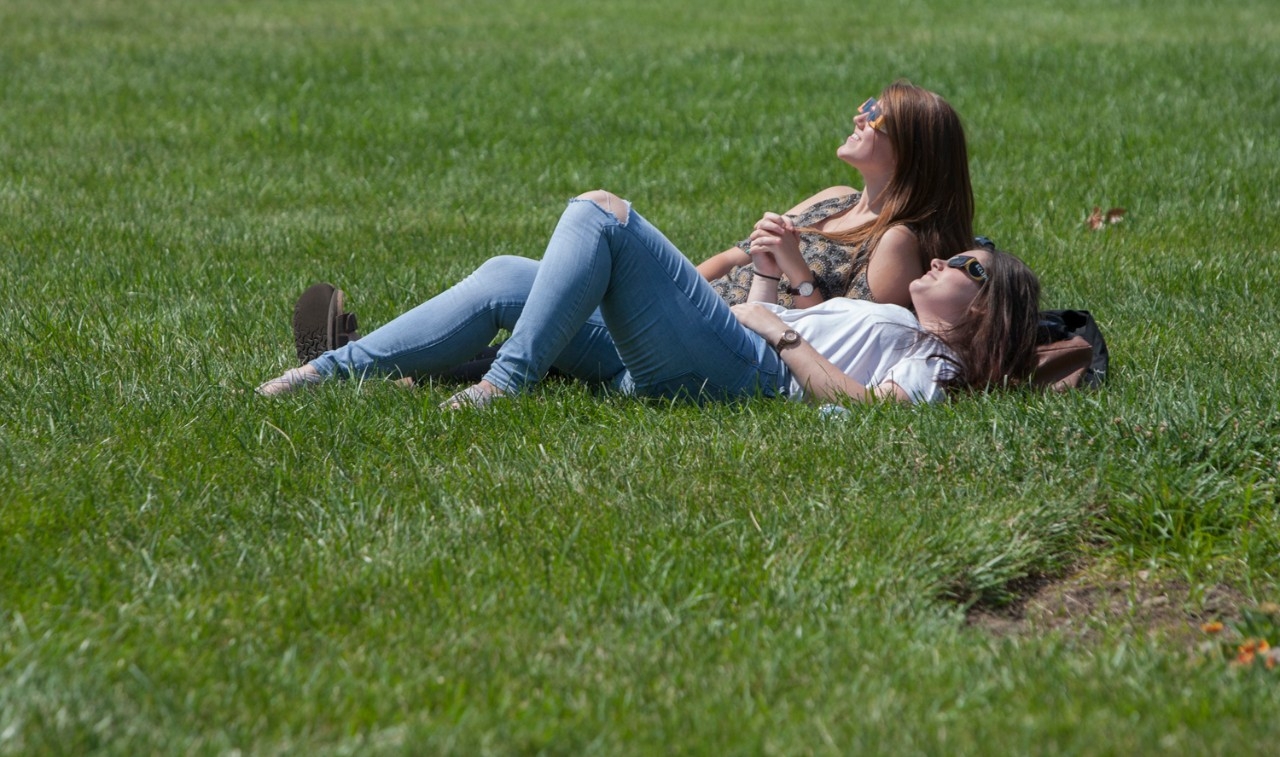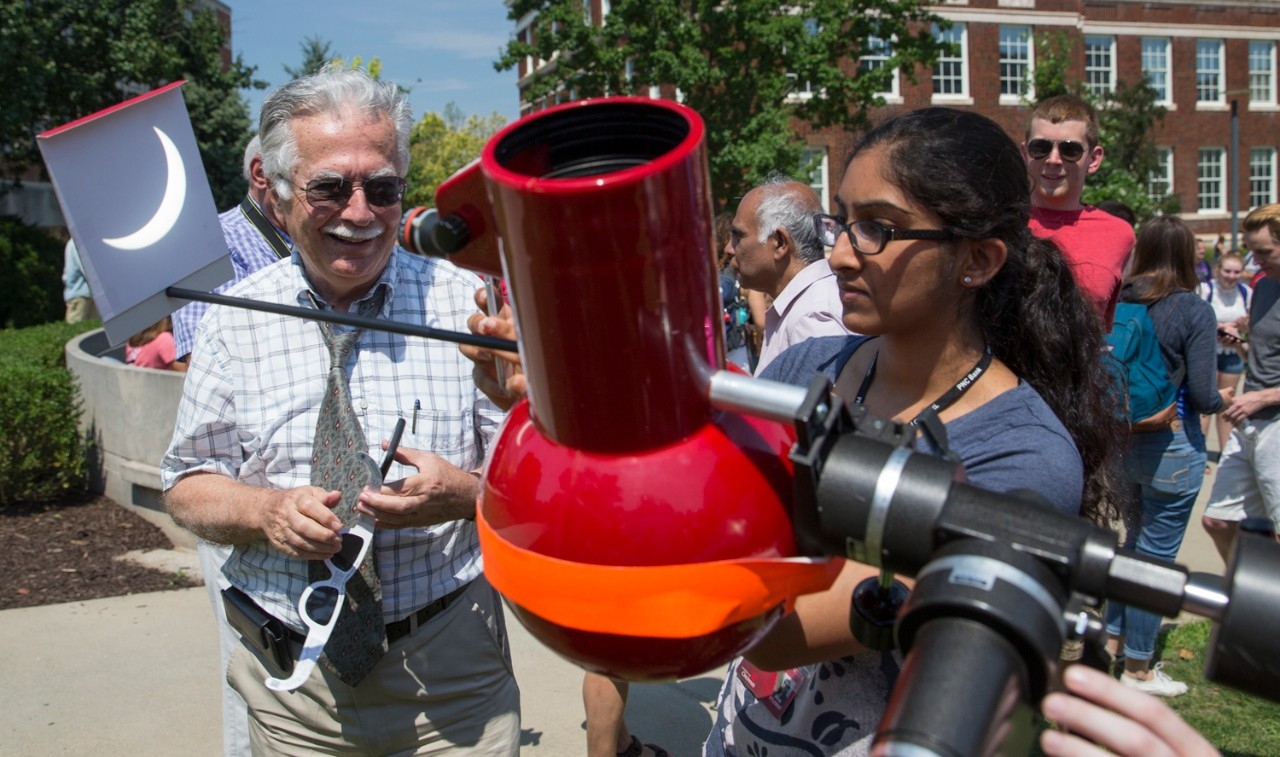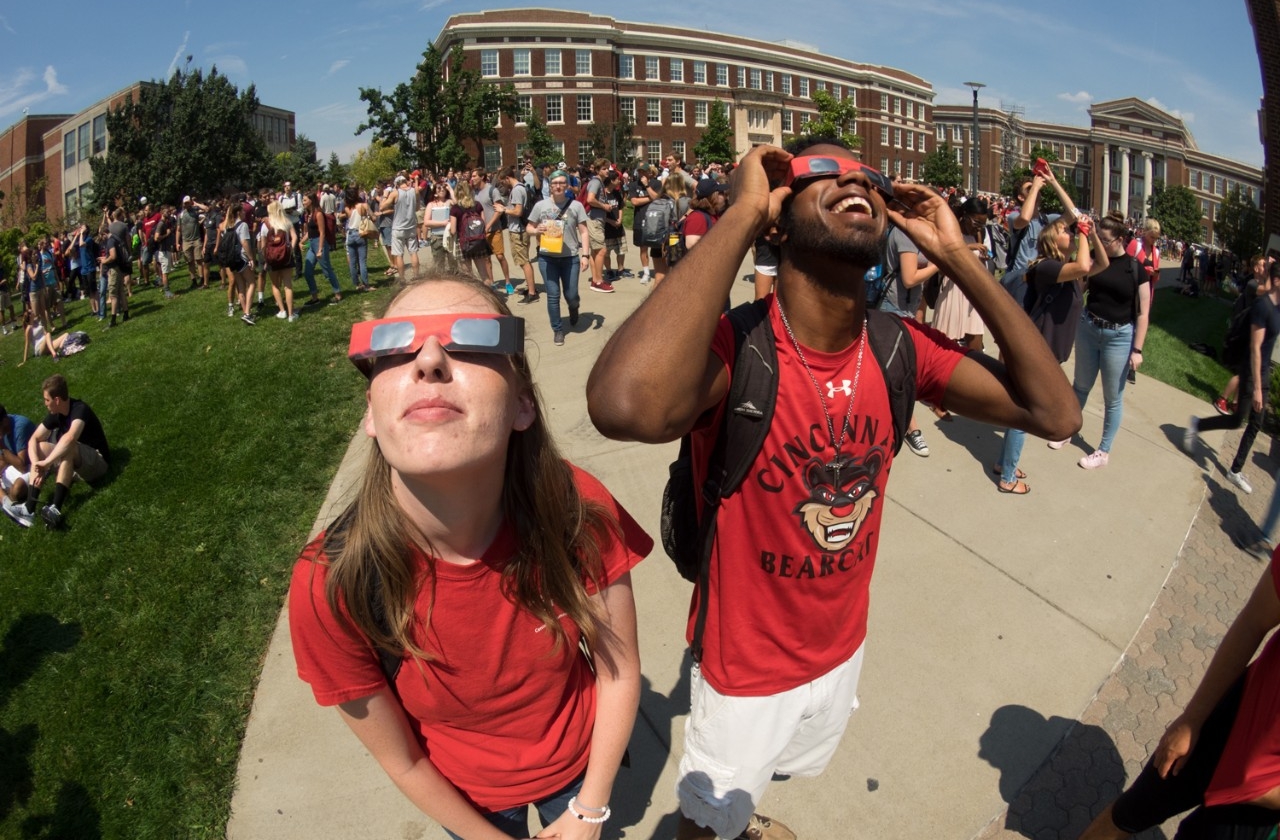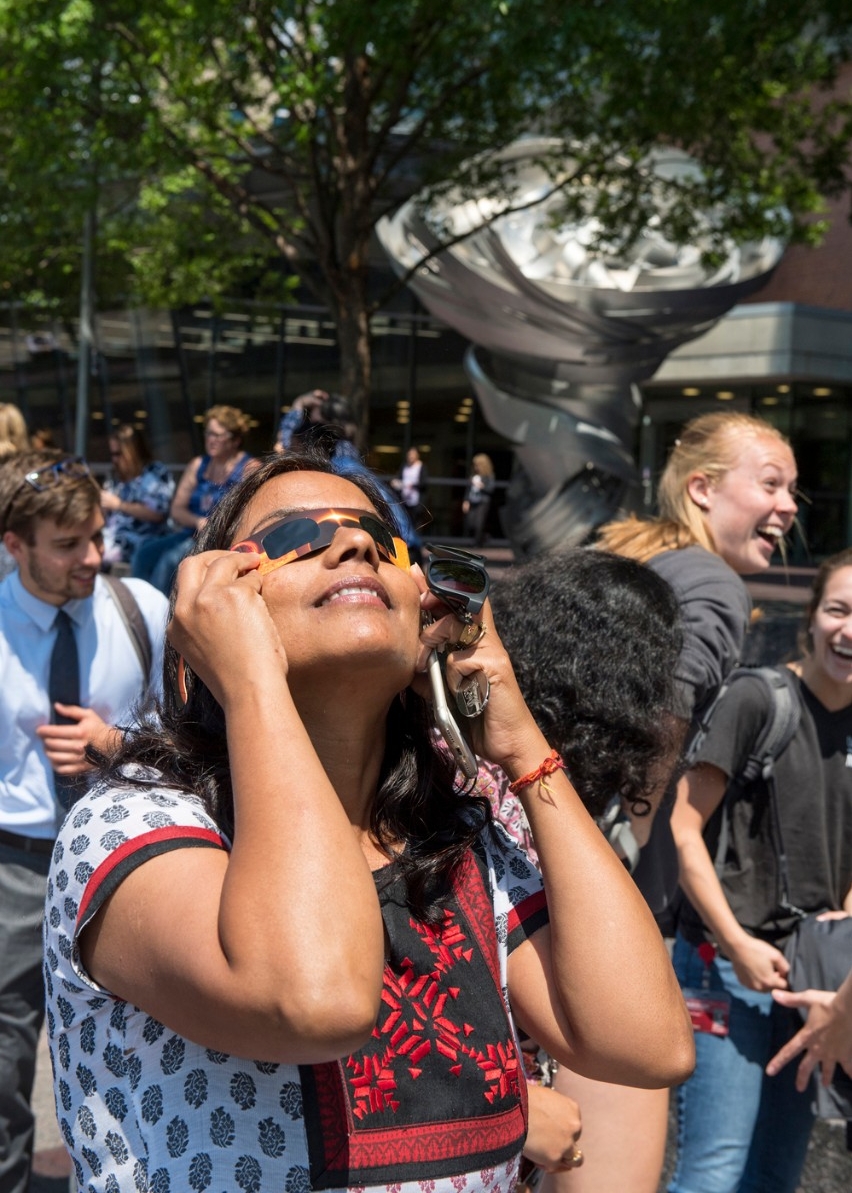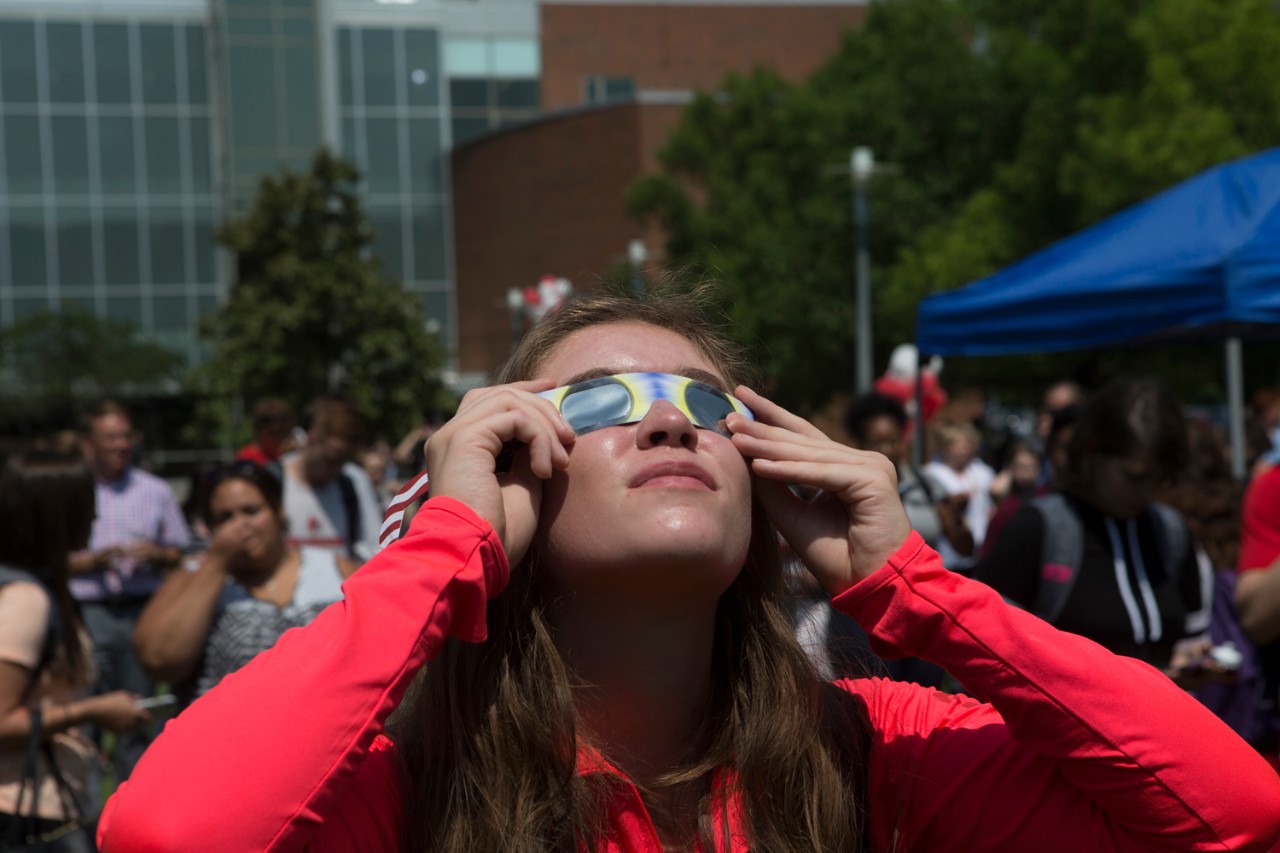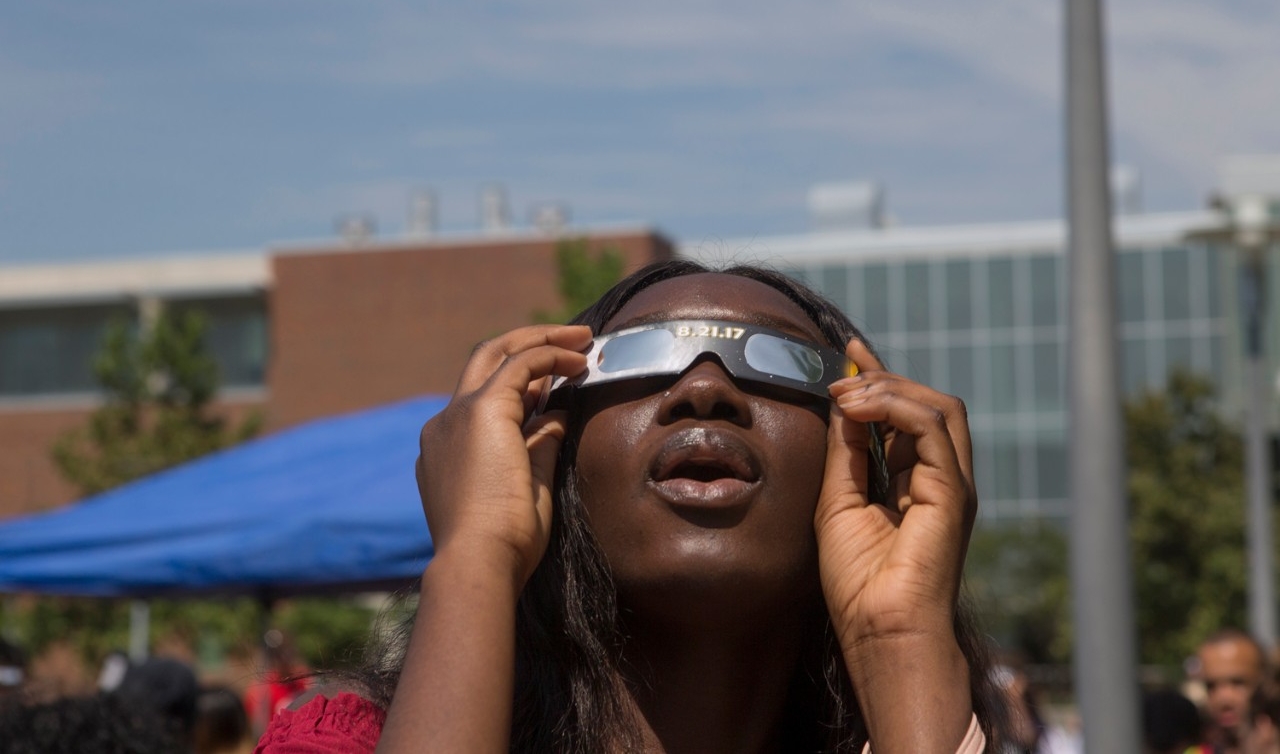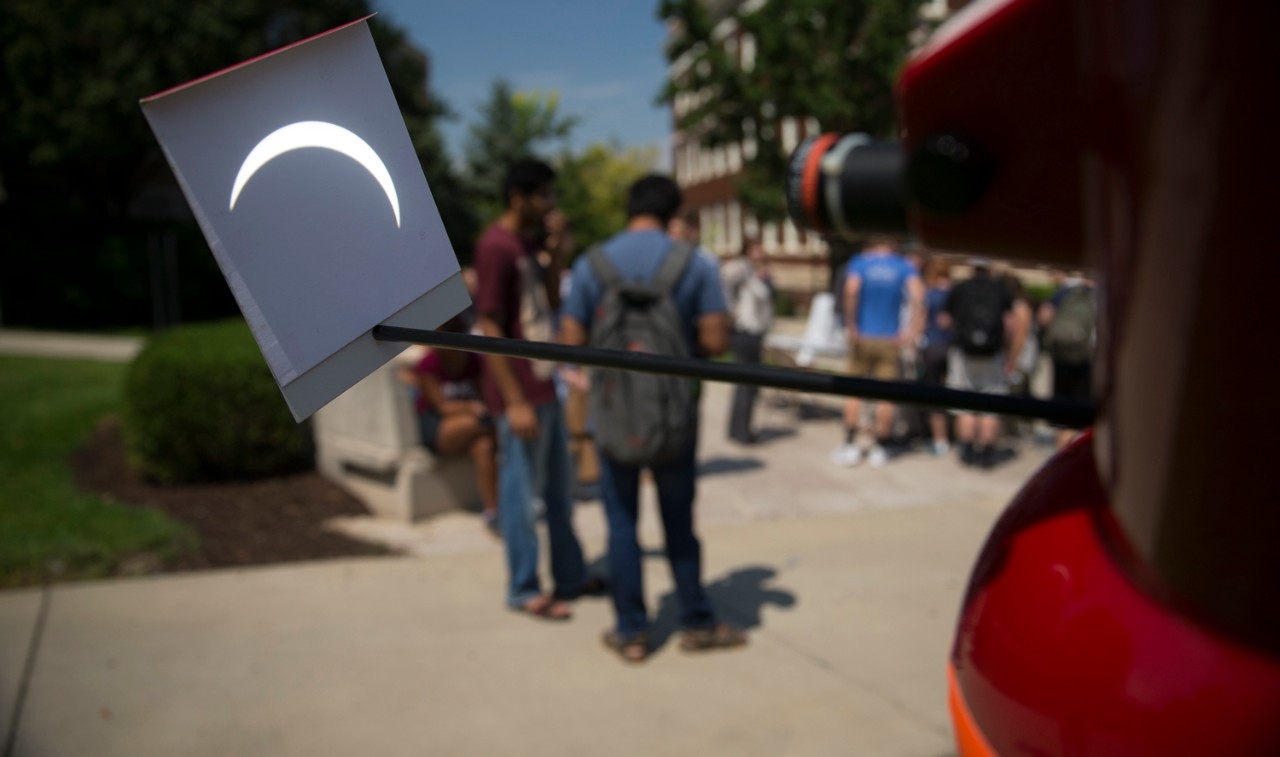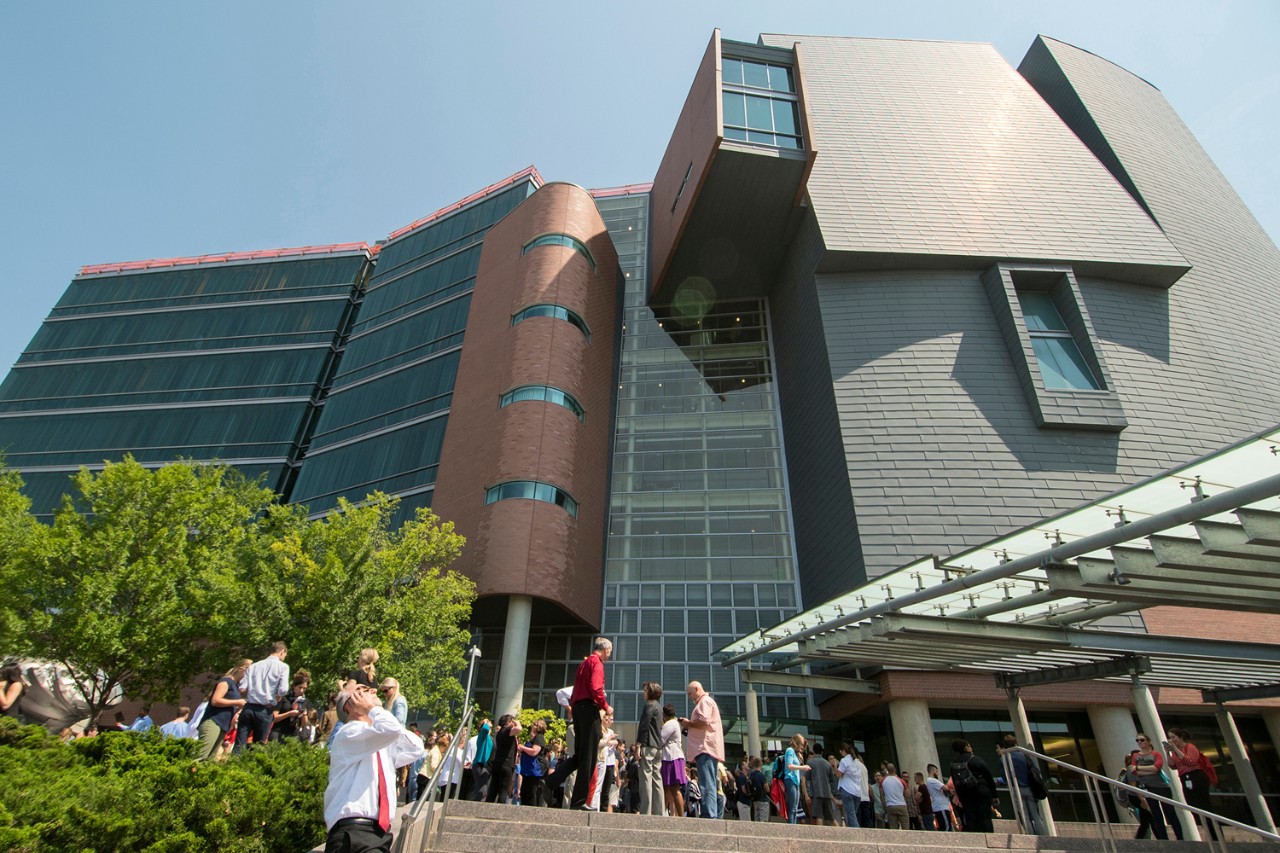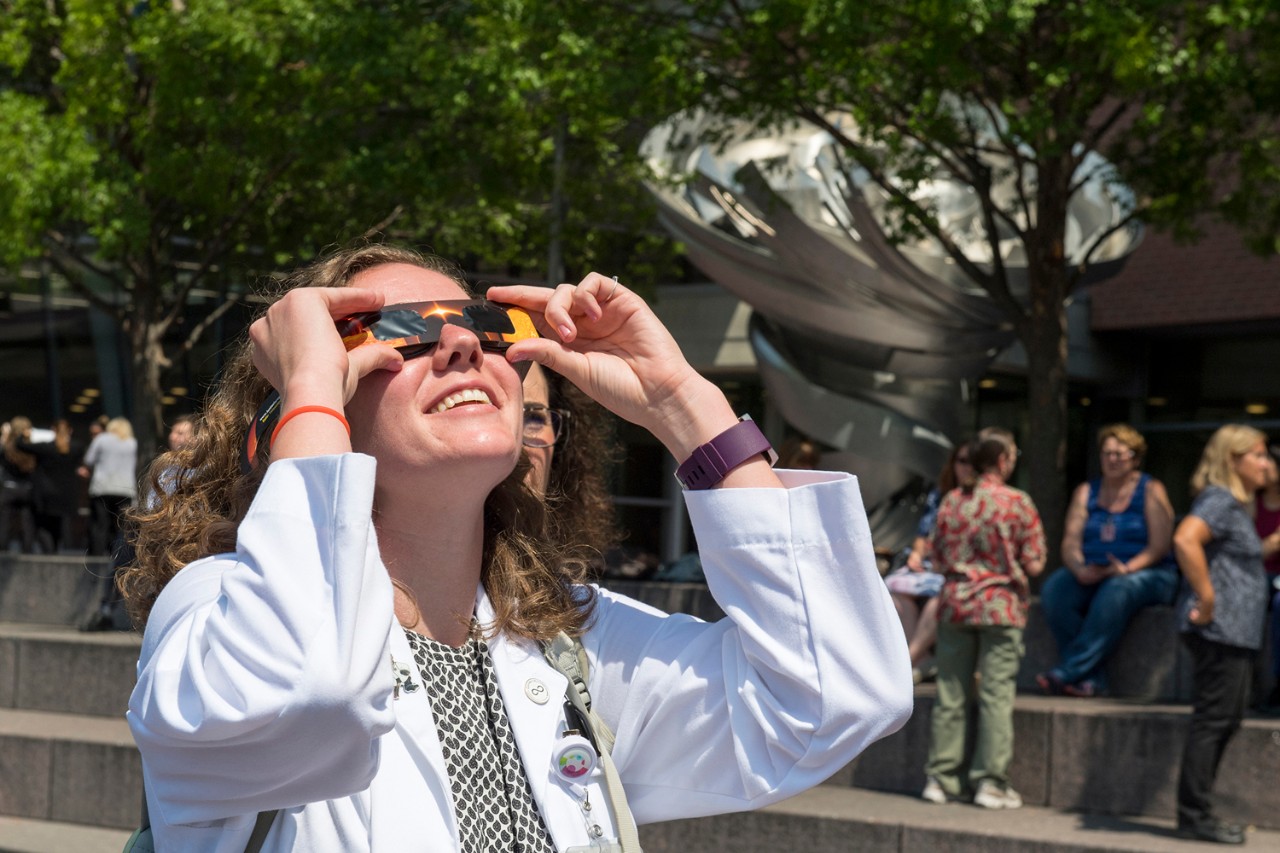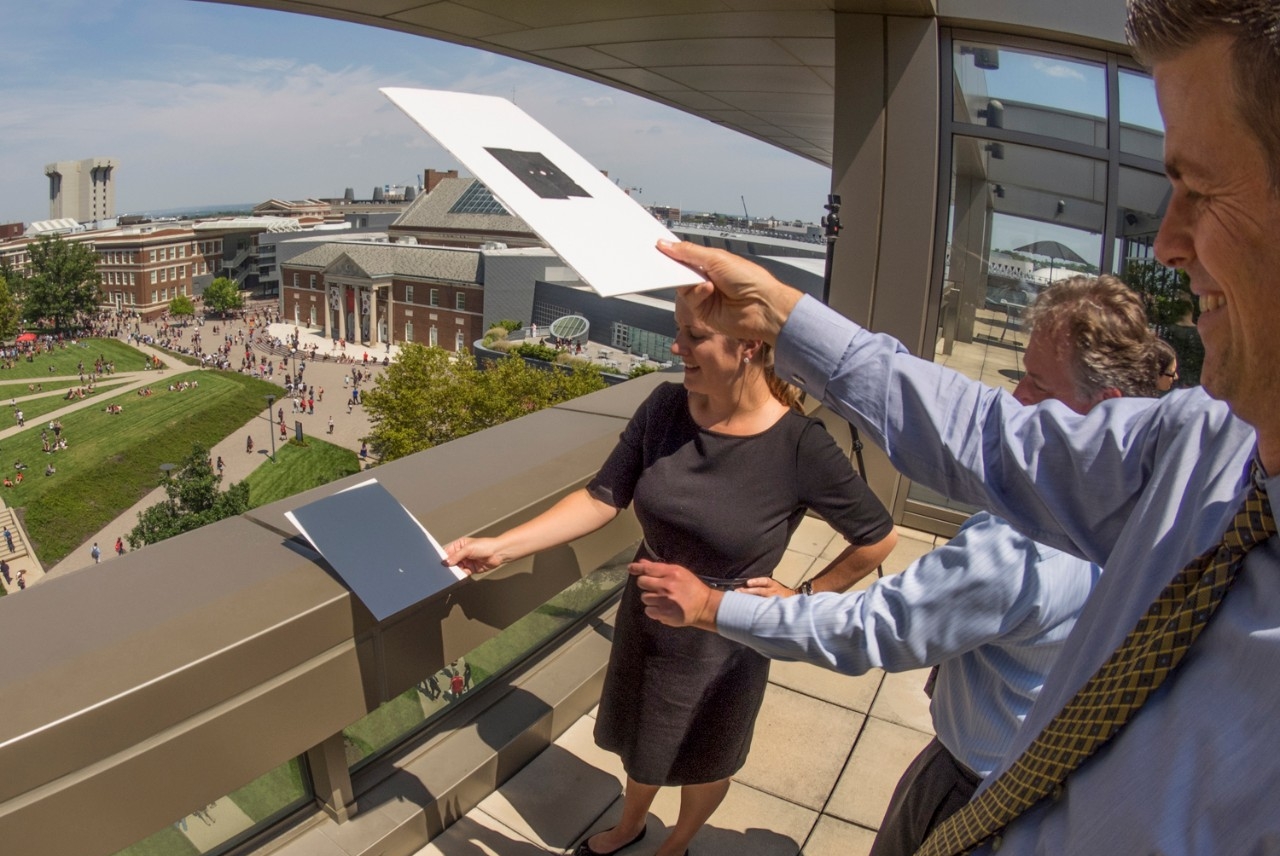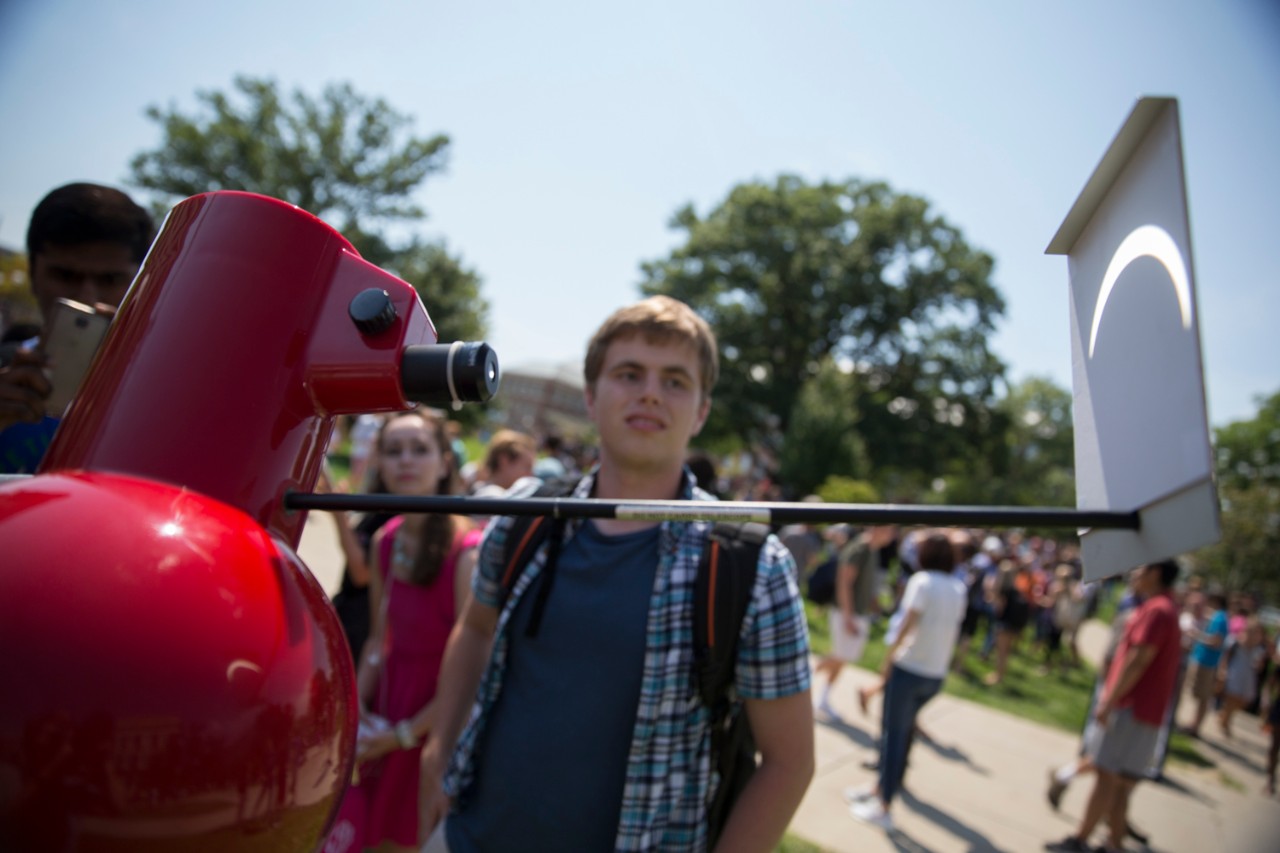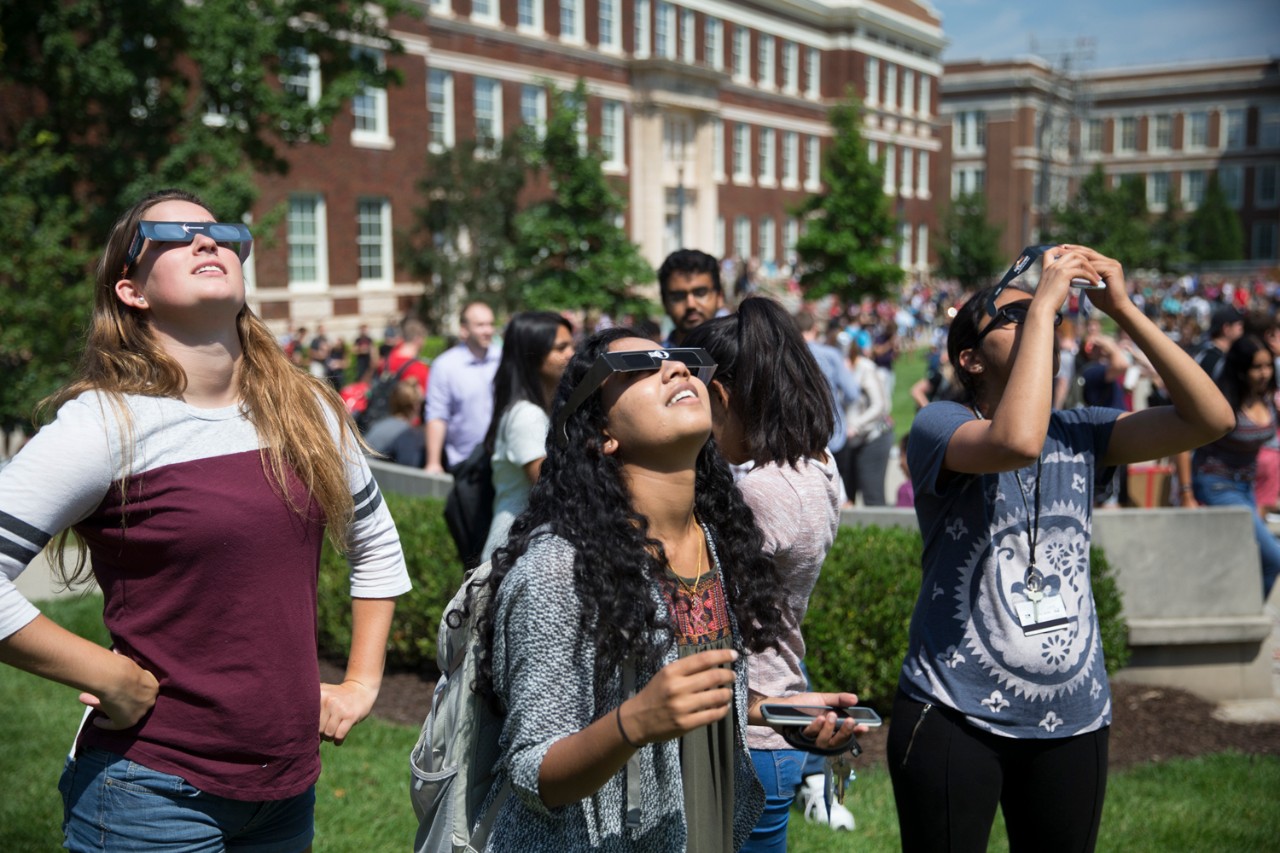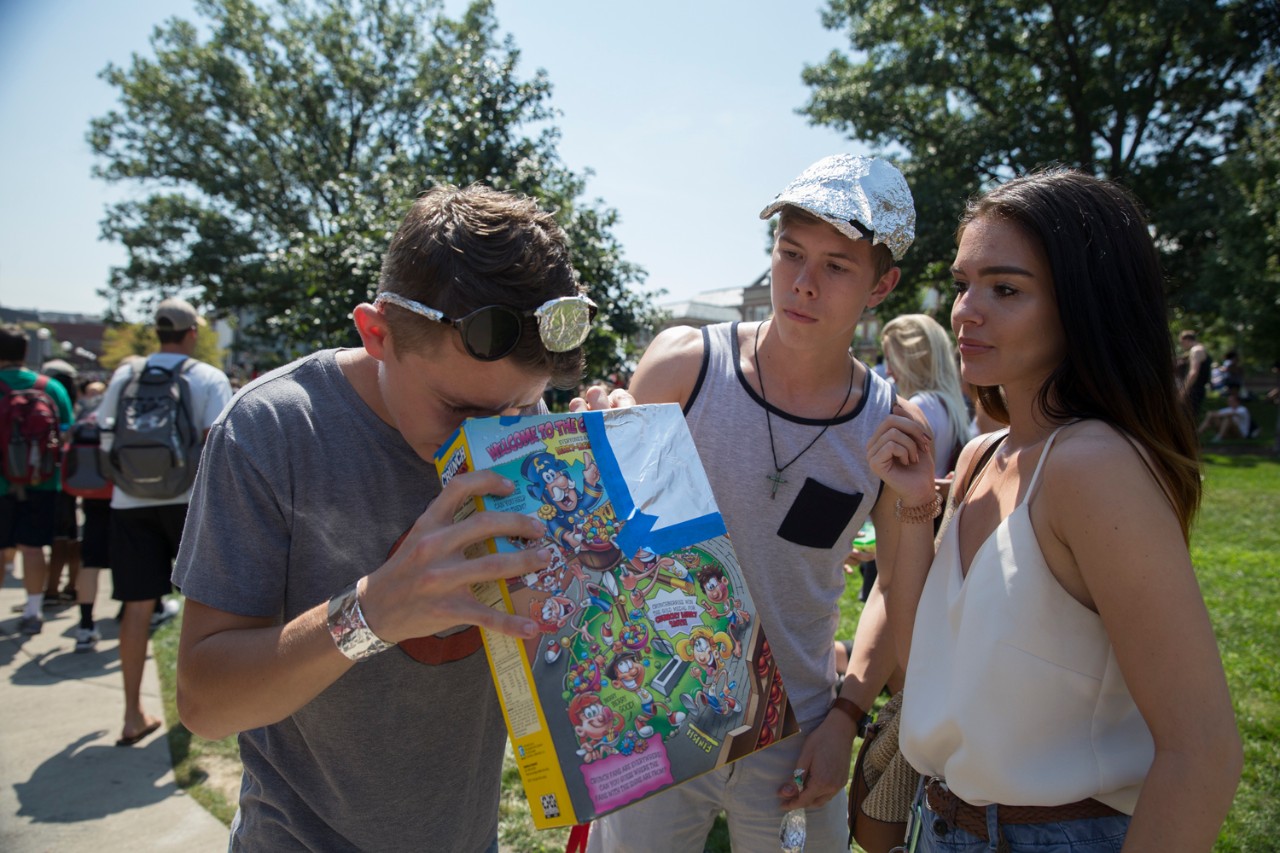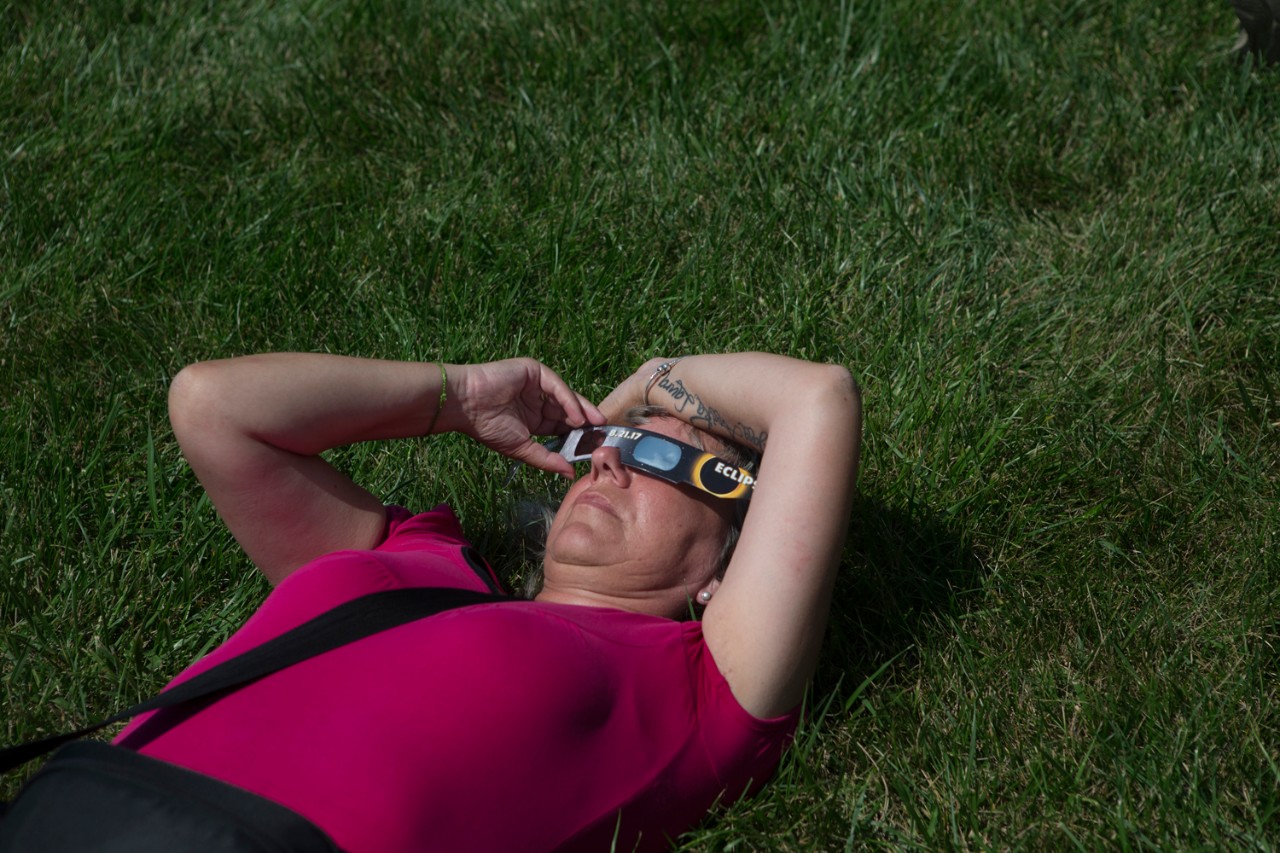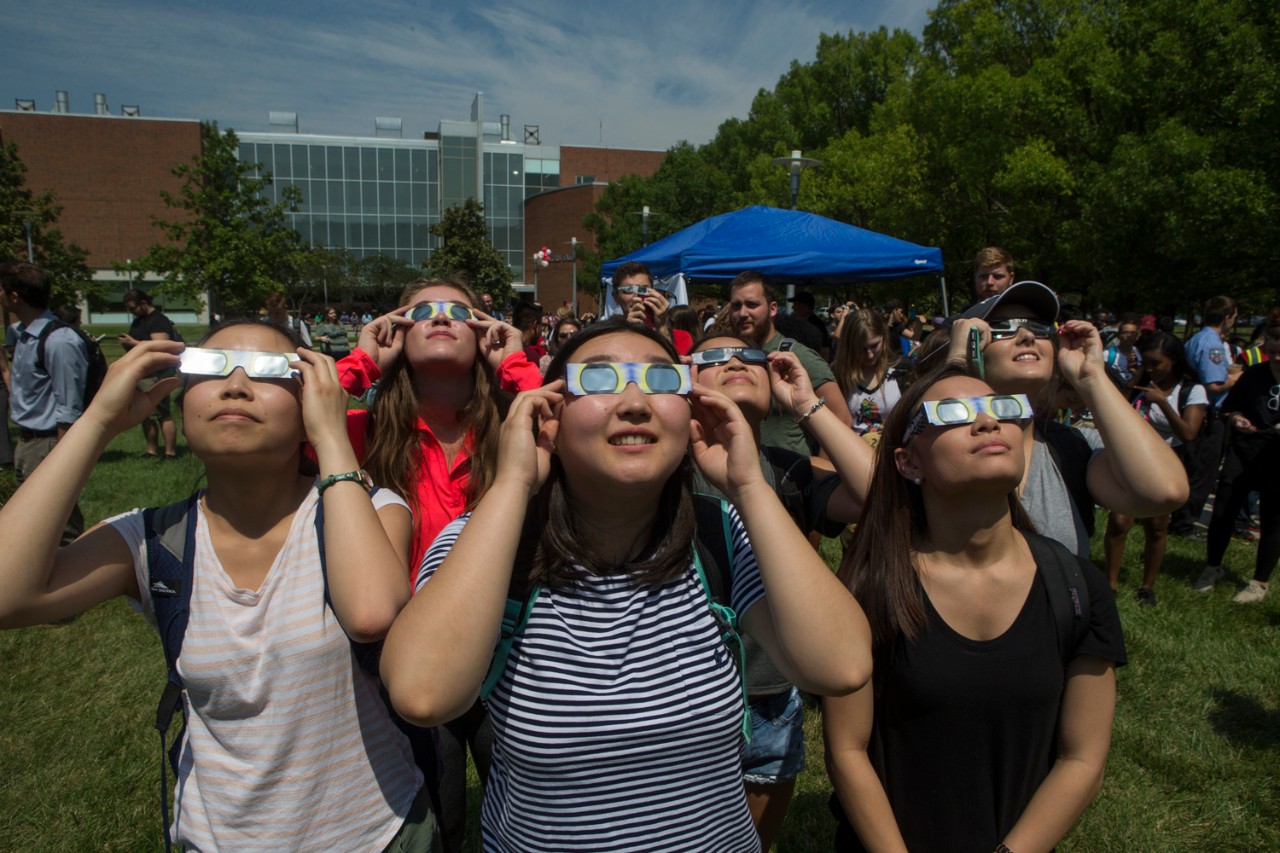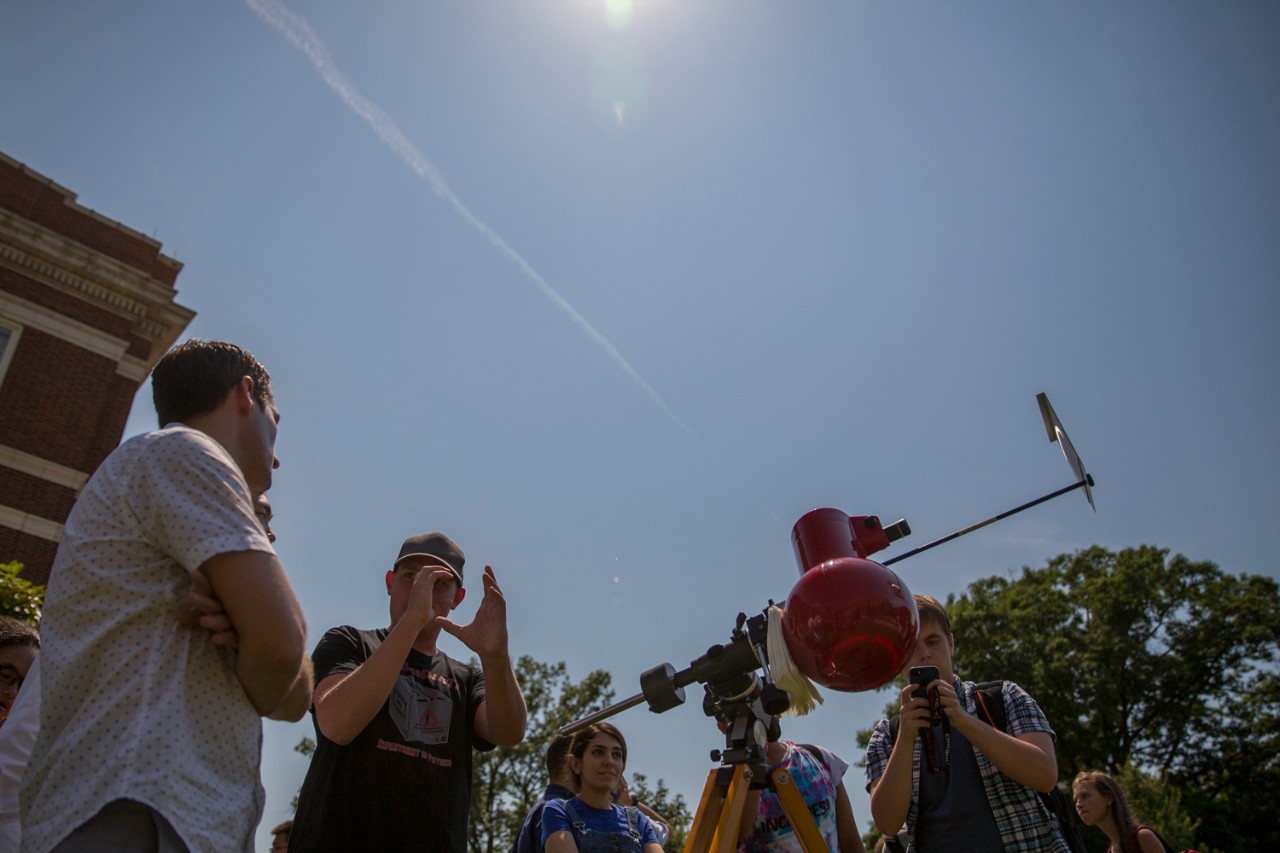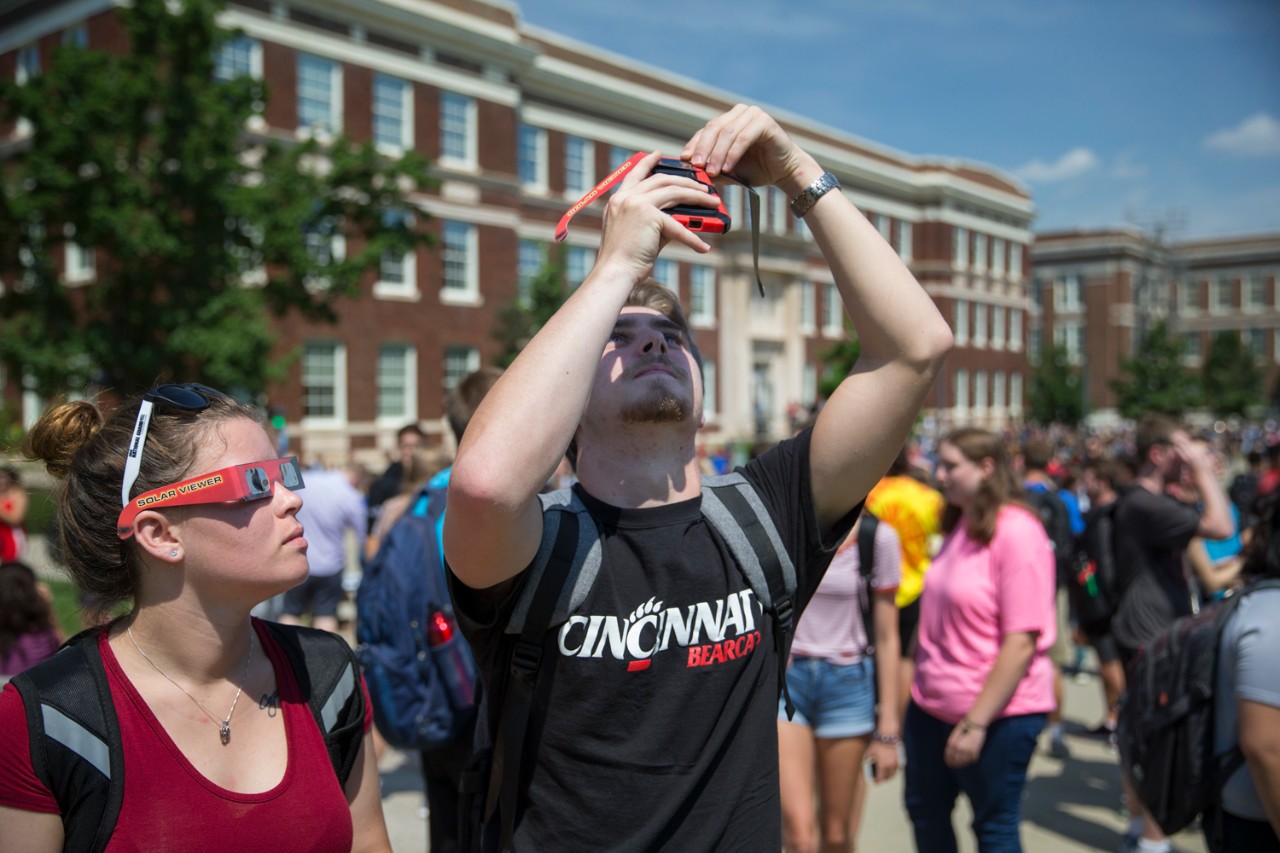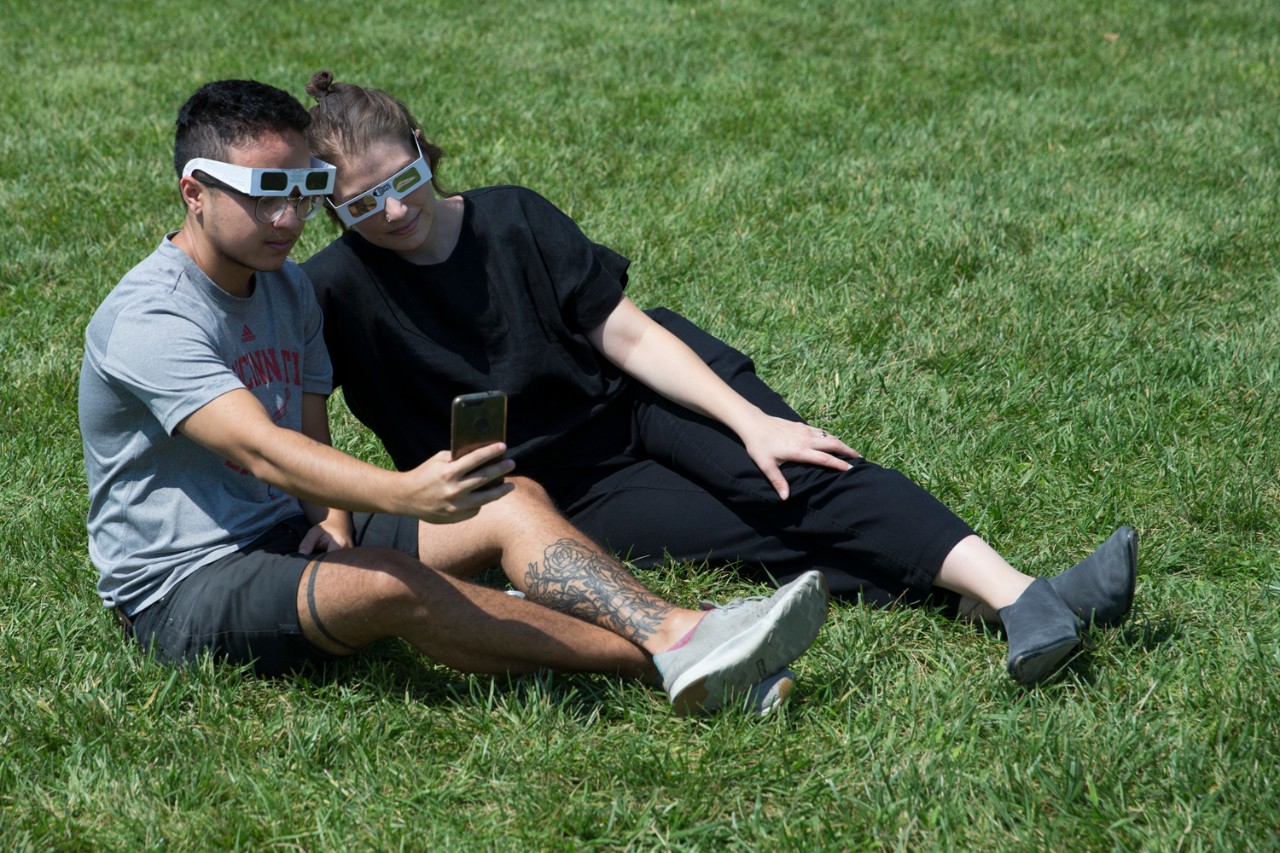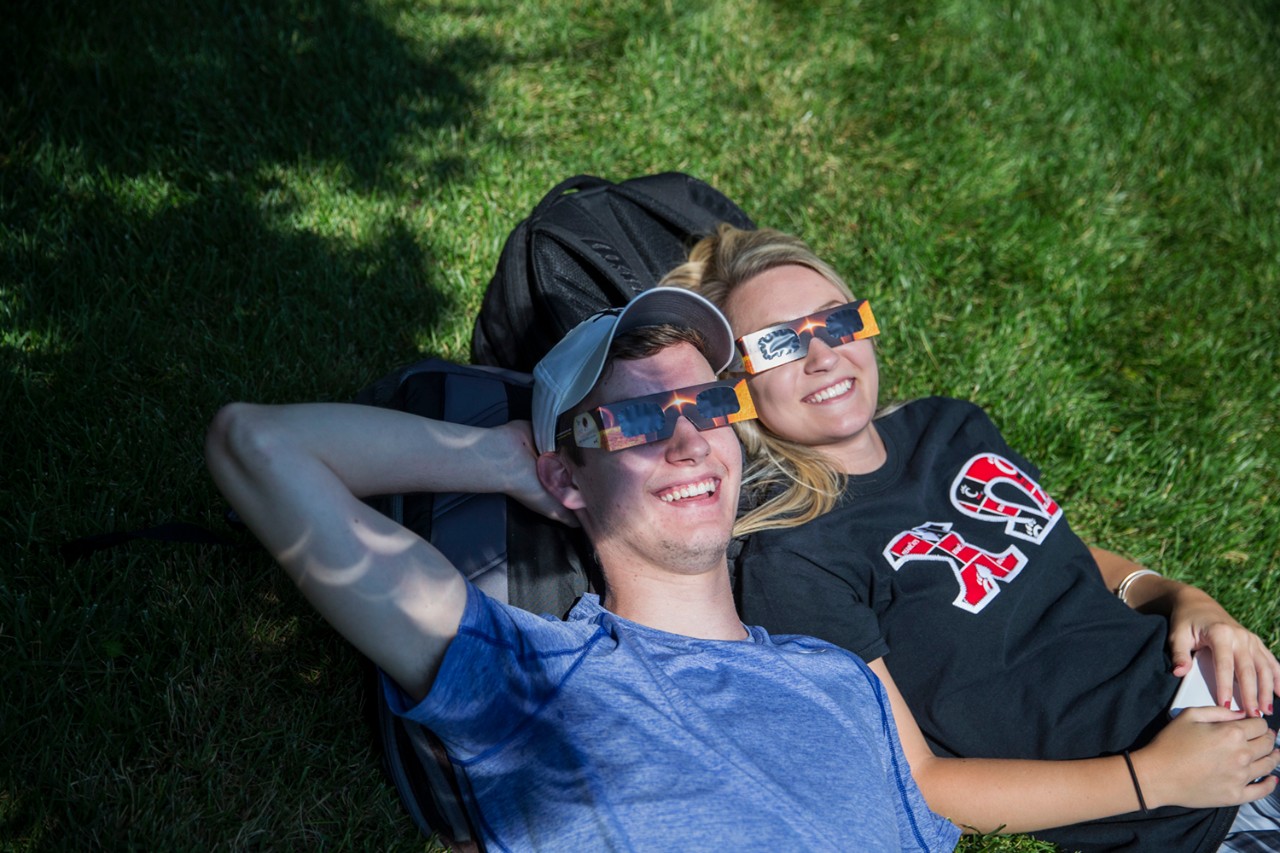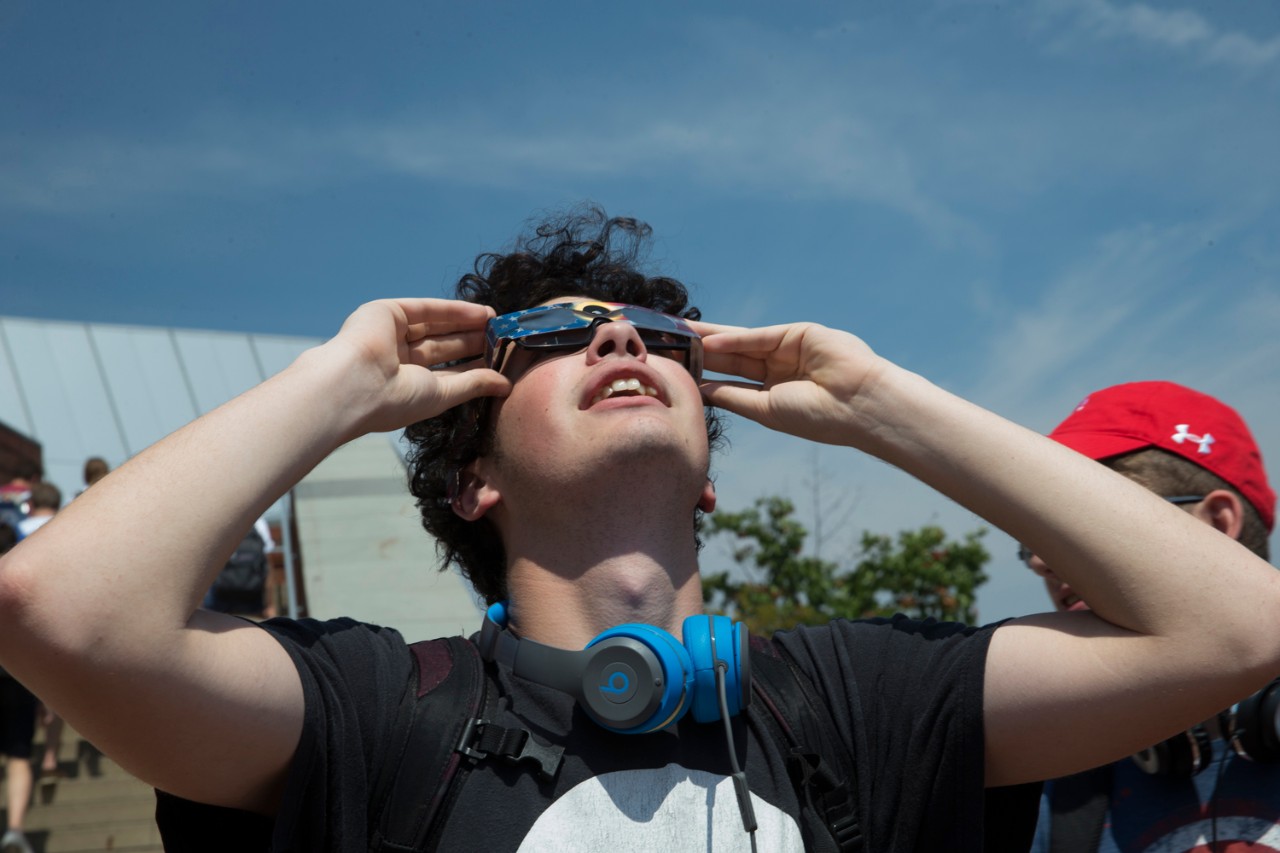 Space Exploration
Do you have an explorer's spirit? UC graduates are contributing each year to our knowledge of the universe. Check out UC's astrophysics program or other undergraduate or graduate programs.