Latest Magazine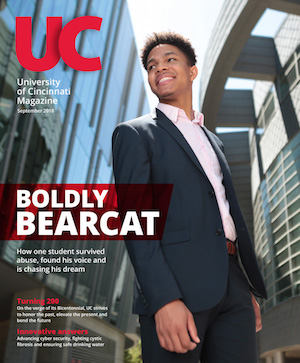 September 2018
Boldly Bearcat
Finding his voice
Danger in the tap
Virtual defense
Global game changer
Celebrating UC's Bicentennial
Browse our archive of UC Magazine past issues.
Illustration by Kathy Warden/UC Creative Services
UC's Regional Economic Impact Adds Up to $3.3 Billion Annually
UC serves as an economic powerhouse for the state's five counties in southwestern Ohio, generating a $3.3 billion annual impact. Importantly, about $1.4 billion of this total annual impact is due to money and activity brought here from outside the region.
The University of Cincinnati delivers a significant economic edge to the state's five-county region in southwest Ohio. That's according to a wider 20-county study encompassing 22 colleges and universities in fiscal year 2016.
That recently released study found that UC had a robust $3.3 billion annual impact in Brown, Butler, Clermont, Hamilton and Warren counties, with the university accounting for just under half the total $7.3 billion economic impact of all 22 colleges and universities in the broader southwestern Ohio area. UC's outsized impact comes as no surprise, given that about 150,000 college/university students are studying and living in the broader 20-county region, with UC's nearly 45,000 students accounting for just under one third of that total.
UC's economic impact is fueled by students' spending, operations and capital expenditures – leading to significant levels of job creation and wages as well as nearly $275 million generated in total tax revenue for local municipal, county, state and federal governments.
Other findings included:
The university directly and indirectly supports more than 21,500 full- and part-time jobs in the five-county region – leading to nearly $1.1 billion in total wages paid.


Importantly, the university serves as an economic magnet -- $1.4 billion of that total economic activity consists of "outside money," spending that is taking place here with funds first originating outside the local five-county area. And this inflow leads directly and indirectly to jobs in the local region – with "outside money" supporting a total net impact of 7,426 jobs and about $467 million in wages.


Furthermore, UC's ability to retain students originating within the five-county region, who may have otherwise left the region for postsecondary education, represents a total economic impact of about $821 million, operations spending that supports more than 4,400 full- and part-time jobs in area businesses.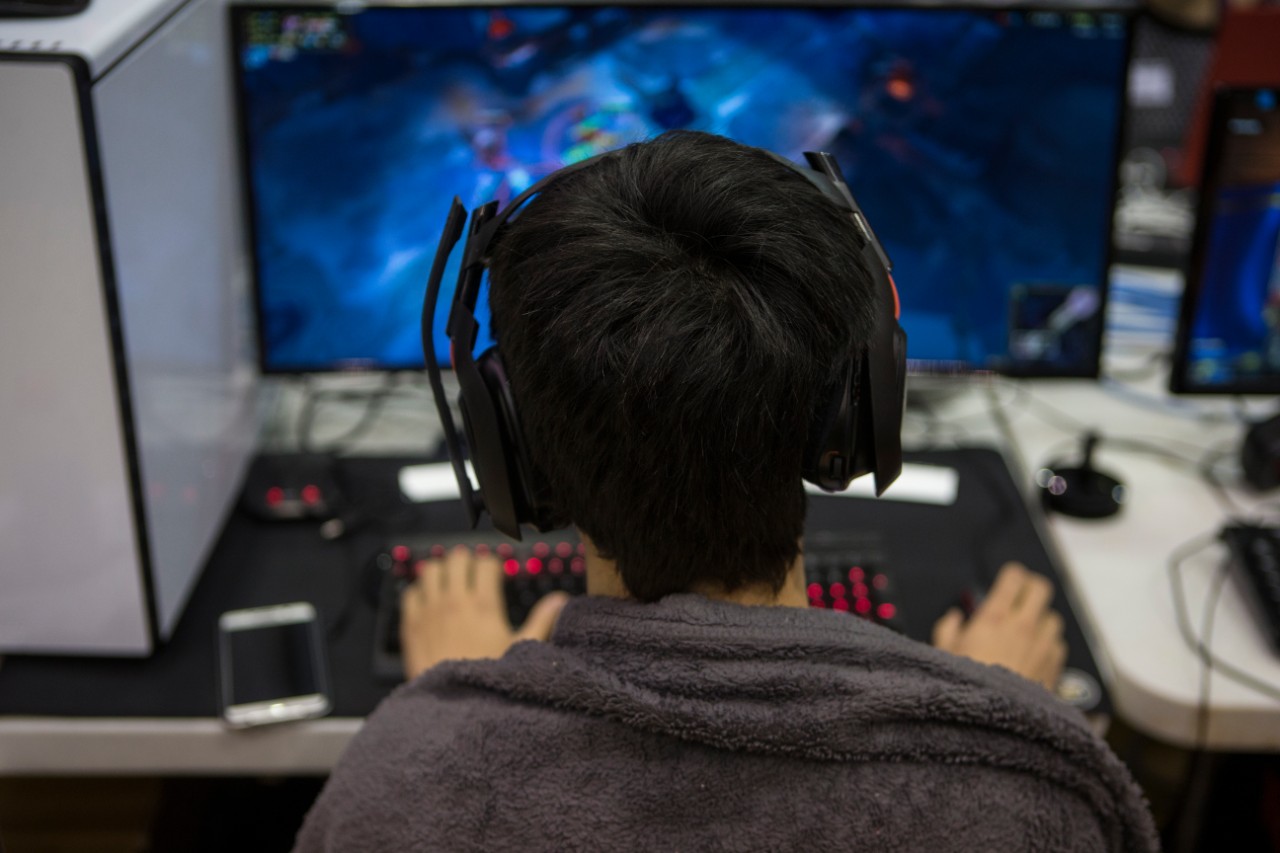 This recently released annual Economic Impact Study conducted on behalf of the Southwestern Ohio Council for Higher Education (SOCHE) included direct expenditures as well as the purchases of employees and students. The study was conducted by the Economics Center at the University of Cincinnati.
It did not examine the member institutions' impact and service in terms of graduating engaged citizens and an educated workforce, though in fact, UC graduates about 12,000 students annually as part of efforts to meet workforce demands and cultural and social needs.



UC students, as well as staff and faculty, also contribute in other ways to the community, namely through volunteerism. While not part of this study, previous Economics Center studies have credited the campus community with an $8.5 million annual impact thanks to volunteerism and community engagement.