Latest Magazine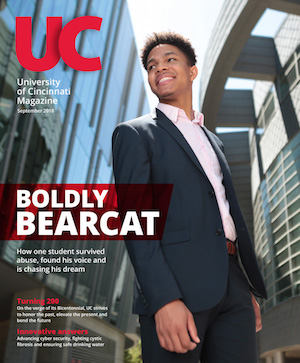 September 2018
Boldly Bearcat
Finding his voice
Danger in the tap
Virtual defense
Global game changer
Celebrating UC's Bicentennial
Browse our archive of UC Magazine past issues.
Development without displacement:
UC symposium explores Cincinnati's urban revival

The April 26 Conversations in the City symposium hosted by UC's
Department of History explores how to redevelop a blighted community
while maintaining its socio-economic and cultural diversity



By Rachel Richardson
513-556-5219
April 17, 2016
For more than a decade, large-scale redevelopment projects have helped to bring new vibrancy to once dilapidated historic Cincinnati neighborhoods like Over-the-Rhine and Walnut Hills.
But while the Queen City continues to receive national praise for its urban transformations, some community activists are concerned about the displacement of low- and middle-income residents amidst the housing and retail renaissance.
How to strike the right balance between reviving a blighted community while maintaining its socio-economic and cultural diversity is the subject of the first annual Zane L. Miller "Conversations in the City" symposium, hosted by the University of Cincinnati's Department of History.
The inaugural event, set for 7:30 p.m., Wednesday, April 26, at the Clifton Cultural Arts Center, honors the legacy of the late UC professor and renowned urban historian whose career at UC spanned 35 years.
Miller, who died in March last year, was a pioneer in the study and teaching of the history of American cities. His 1968 book, Boss Cox's Cincinnati: Urban Politics in the Progressive Era, is hailed as a classic in the field of urban studies. The prolific historian also published numerous articles, co-edited three history series and was awarded several grants from the National Endowment for the Humanities.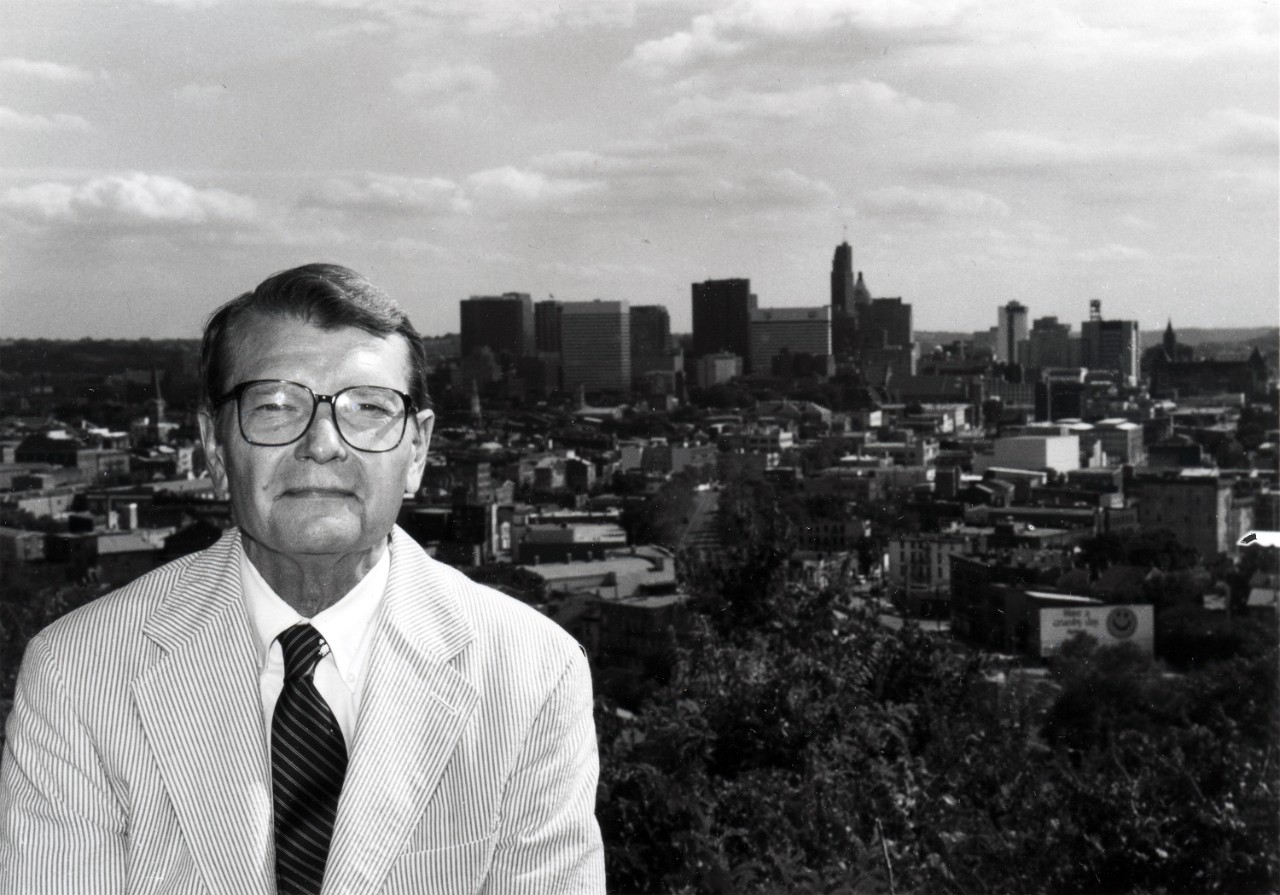 Miller's passion for urban history extended well beyond the classroom. He served as co-director of the UC Center for Neighborhood and Community Studies and on the city of Cincinnati's Historic Conservation Board and Historic Preservation Advisory, and later co-founded and served as president of the Urban History Association.
That emphasis on civic engagement is a legacy that continues to be carried on by many of Miller's students, including several UC professors who studied under him, said event organizer Fritz Casey-Leininger, an associate history professor and director of UC's Public History program who studied with Miller.
"Miller taught his students to be public intellectuals, that it's not sufficient to sit in your office and write wonderful books and teach classes," he said. "It's your responsibility as an academic and intellectual to go out and engage with your community."
The symposium brings together historians, scholars and community leaders and activists to explore the social and ethical issues related to the redevelopment of Cincinnati neighborhoods.
In addition to exploring issues of development and displacement, event organizers hope the event spotlights the UC Department of History's strong background and research in urban and public history as a resource for the community.
"We want people in the community to know that we are resources and that faculty and graduate students can be called on for our expertise," said Casey-Leininger, whose own research focuses on race, housing, poverty and urban renewal in Cincinnati.
ABOUT THE PANELISTS
Andrew Hurley, a history professor at the University of Missouri-St. Louis whose research includes urban history and the relationship between urban residents and the environment, will deliver the keynote address. Hurley is the author of Beyond Preservation: Using Public History to Revitalize Inner Cities, which proposes a framework for stabilizing and strengthening inner-cities and developing inclusive community engagement through public history.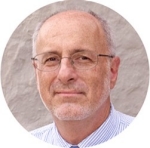 Kathryne Gardette is a past president of the Walnut Hills Area Council and Walnut Hills Redevelopment Foundation. The Cincinnati and Walnut Hills activist and business owner was an early supporter of ArtWorks, which offers training and employment opportunities to young artists, and was a founding member of the Cincinnati Arts Association's Diversity Committee. Gardette is the recipient of several civic awards, including the Junior League of Cincinnati Excellence in Training Award, Frederick Douglass Community Learning Center Volunteer Award and Dada Rafiki Award for Youth Engagement, among others.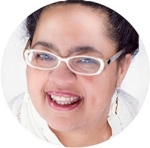 Mary Burke Rivers is the executive director of Over-the-Rhine Community Housing, a nonprofit organization that provides affordable housing options and support for low-income residents in the historic Cincinnati neighborhood. The award-winning organization, which boasts more than 800 volunteers, has developed more than 600 housing units and manages more than 420. In 2007, Burke Rivers was named one of six "Women of OTR," and in 2010 she received the Greater Cincinnati Coalition for the Homeless' Buddy Gray Award, which honors a person who has dedicated their life to ending homelessness and advocating justice.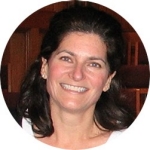 W. James King is the executive director of the nonprofit Community Redevelopment Group and past president and executive director of the Walnut Hills Redevelopment Foundation. The retired businessman also previously served as executive director of the Avondale Redevelopment Corp., president of the National Congress for Community Economic Development and CEO and chair of the Cincinnati Historic Conservation Board. King was honored in 2001 by the Fannie Mae Foundation with its national James A. Johnson Community Fellows Award, which honors professionals who promote affordable housing and community development.
Dan Hurley, the longtime head of the Cincinnati USA Regional Chamber's Leadership Cincinnati program and WKRC journalist, is moderator for the event. In March, Hurley was named interim president of the National Underground Railroad Freedom Center. He also serves as president of Applied History Associates, a public history consulting firm that works with museums and historical societies throughout the eastern U.S.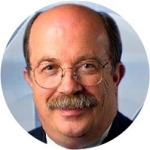 IF YOU GO
A wine reception and dinner will be held from 5:30-7 p.m., with the community discussion following at 7:30 p.m. The discussion is free to attend. Cost for the wine reception and dinner is $50, with reservations required. Purchase tickets online at https://foundation.uc.edu/miller.
Both events take place at the Clifton Cultural Arts Center, 3711 Clifton Ave. For more information, contact organizer Debra Burgess at burgesdk@mail.uc.edu or email history@uc.edu.