UC's cooperative education offers theory, practice and a paycheck. The program surged to $57 million in collective student co-op earnings.
DON'T ASSUME ALL COLLEGE STUDENTS ARE BROKE.

In the case of students in the University of Cincinnati's Cooperative Education Program, it's highly unlikely. They've been shattering commonly held expectations for their peers, and they've been doing it for quite a while.

UC's co-op students earned an average of $10,144 in the 2014-15 academic year – not exactly chump change. The average hourly wage for co-op students was $15.85, nearly a dollar more an hour than their predecessors made five years ago. And even at $14.95 an hour in 2010, that was still more than double the American minimum hourly rate of $7.25.

UC reached the $50 million threshold for collective student co-op earnings for the first time in the 2013-14 academic year. Last year, the university's students surpassed that total and then some – hitting $57 million.
These numbers continue a trend of consistent growth at UC, which founded co-op in 1906. Overall student earnings have risen at least $600,000 each of the past five years for an increase of $19 million in that same time span.



"Employers truly value co-op students and see them as major contributors to their organizations. In return, students are compensated monetarily and educationally. They earn their paychecks but they also have the incredible opportunity to apply their classroom learning in the real world, develop the 'soft skills' they need to be successful post-graduation and figure out their professional strengths and work preferences. It truly is a win-win scenario," says Michelle Clare, associate director of UC's Division of Professional Practice and Experiential Learning (ProPEL).

These steadily climbing measures of success for UC's Cooperative Education Program serve as a strong indicator of the value of being Cincinnati Smart – a unique and effective way of learning from classroom-meets-real-world experiences made possible at UC. Through programs such as co-op, students participate firsthand in the application of academic theory within a practical work environment.

Here's a glance at some of the impressive experiential learning numbers for the 2014-15 academic year as reported by ProPEL:

• Collective co-op student earnings: $57 million

• Total unique co-op placements: 5,974

• Total unique co-op students: 3,498 (students can have multiple work placements)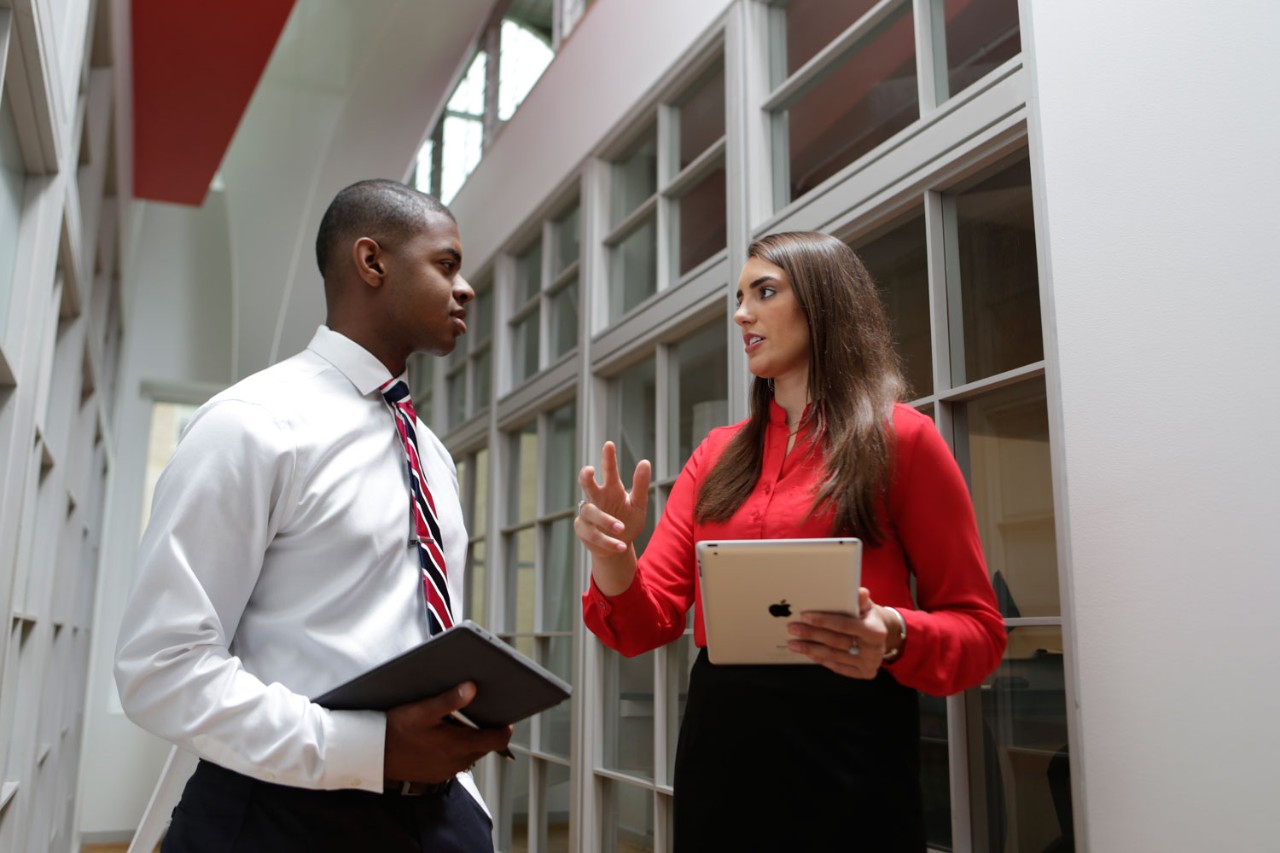 • Overall average hourly salary per co-op student: $15.85

• Total unique co-op employers: 1,287 (including Duke Energy, General Electric, Fisher Price, Nike, Kroger and Toyota)

• Placement rate for UC students eligible to co-op: 98 percent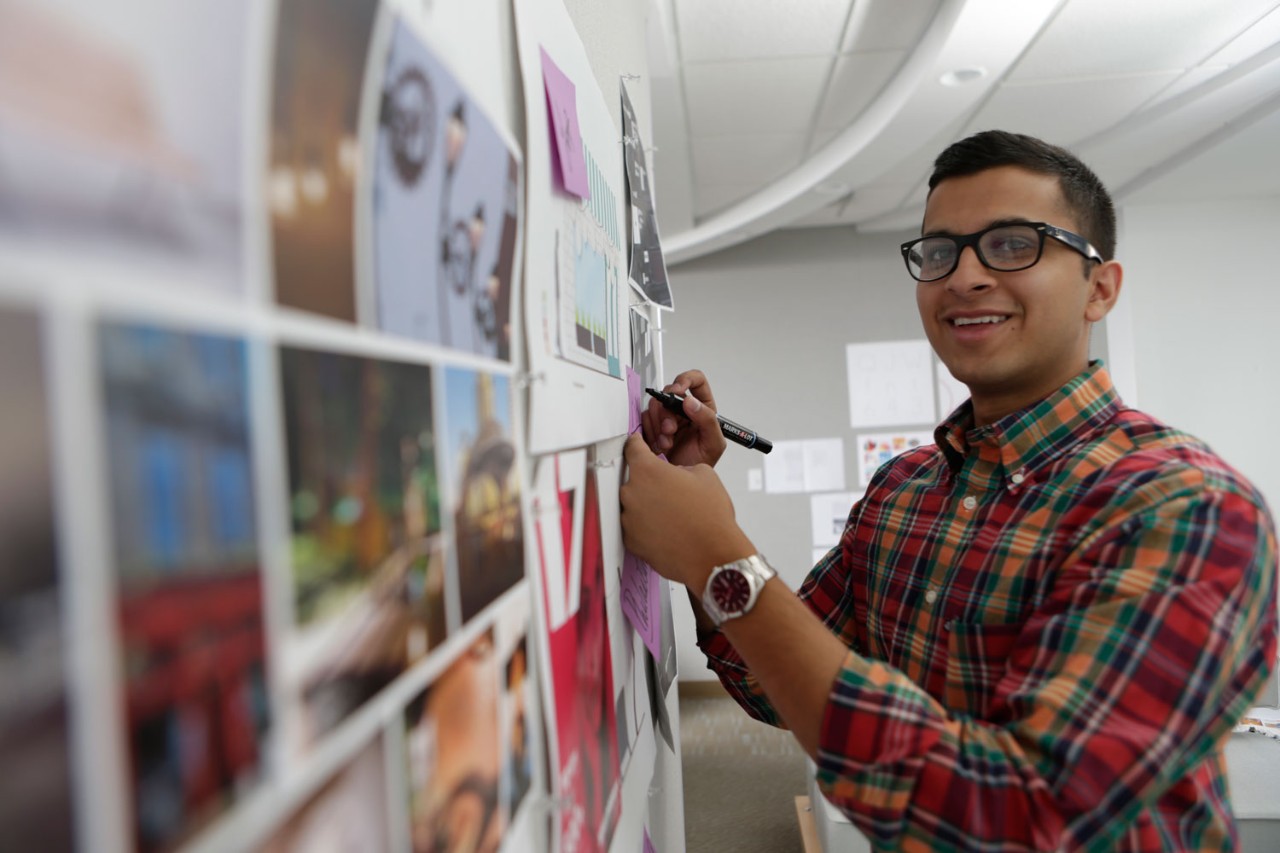 • Co-op student performance rating from immediate supervisors: 91 percent good or excellent

• Co-op students' ratings of their work placement: 93 percent good or excellent
Details on UC's Co-Op Program
The University of Cincinnati is the global birthplace of cooperative education, houses the largest mandatory co-op program in the nation, and the university's co-op program is ranked in the nation's Top Tier by U.S. News & World Report. Co-op promotes a student's sense of independence and professional maturity and increases career options following graduation.

Co-op provides students the opportunity to alternate semesters of study with semesters of professionally paid work directly related to their majors in ever-advancing sequences. A co-op student's salary can help offset college expenses.

From an academic standpoint, co-op is formally integrated into the curriculum of many programs, allowing for a smooth transition from traditional classwork terms to terms spent working with an employer. Students are assigned a co-op faculty member who acts as a liaison between the student and employers, and also assists in identifying learning objectives and accomplishments from the experience. Students even have the option to participate in the International Co-op Program.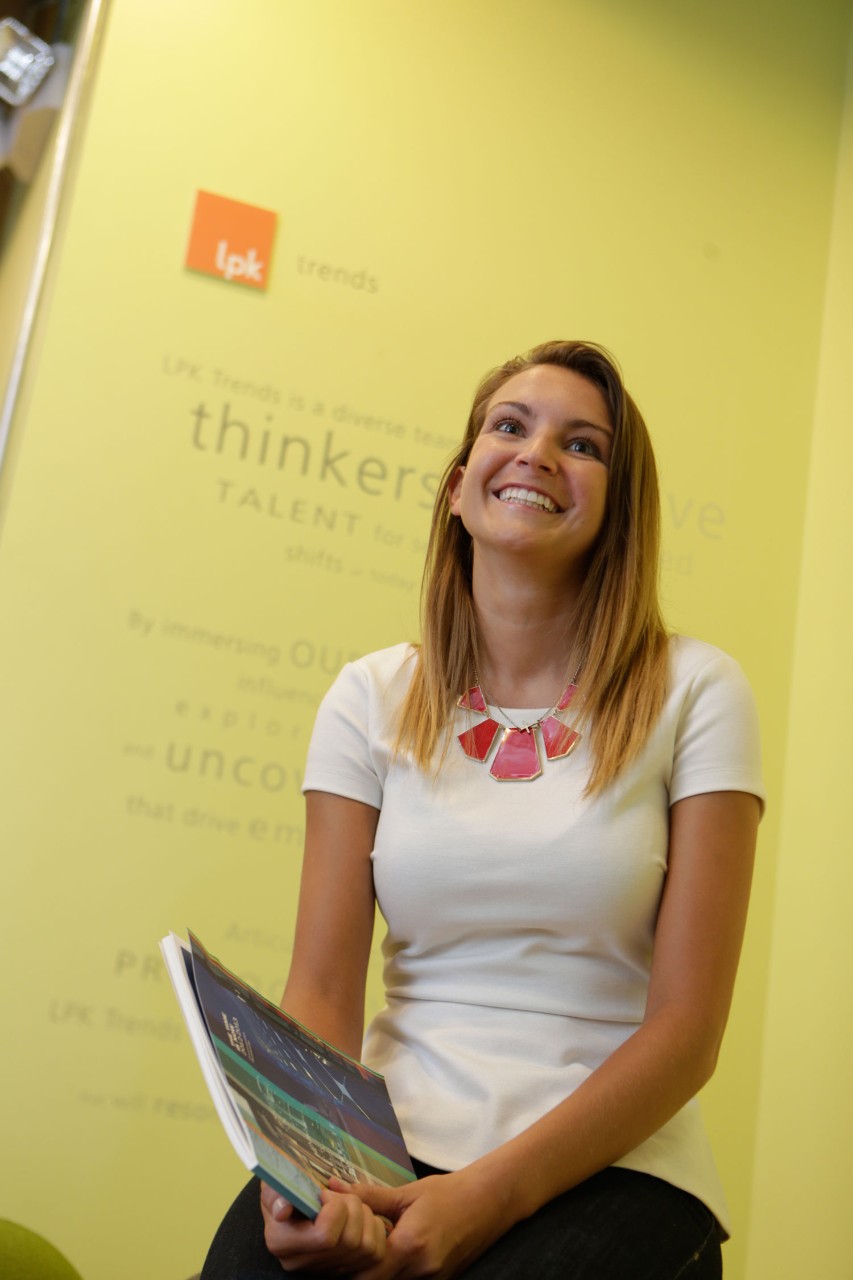 Tom Robinette
Tom is a public information officer with the University of Cincinnati and a contributor to UC Magazine. He is a former daily newspaper editor and an alumnus of Kent State University's nationally accredited School of Journalism and Mass Communication.
tom.robinette@uc.edu
Illustration and graphics by Ben Gardner and Rebecca Sylvester of UC Creative Services
Photos by Lisa Ventre of UC Creative Services