They came. They gamed. They conquered.
UC's intercollegiate video gaming tournament featured hundreds of participants

When the last sword was swung, the final demon vanquished, Chris Postell could survey the digital carnage and rejoice.

He and his friends had just successfully orchestrated a video game tournament of never-before-seen magnitude.

Postell is a member of the University of Cincinnati's student-run video game club UC League of Legends (UCLoL). His group hosted the All Midwest eSports Gaming Event on Oct. 3-4 in Fifth Third Arena with support from multiple areas within the university. Teams of gamers from colleges across the Midwest battled each other in a tournament for cash prizes and gear – and the glory of victory, of course.

Postell said the event exceeded expectations. More than 1,000 people took part in the event, making it the largest-ever collegiate video gaming competition – surpassing one recently held at the University of California, Irvine. The action drew 14,000 viewers on Twitch, a live streaming video platform owned by Amazon.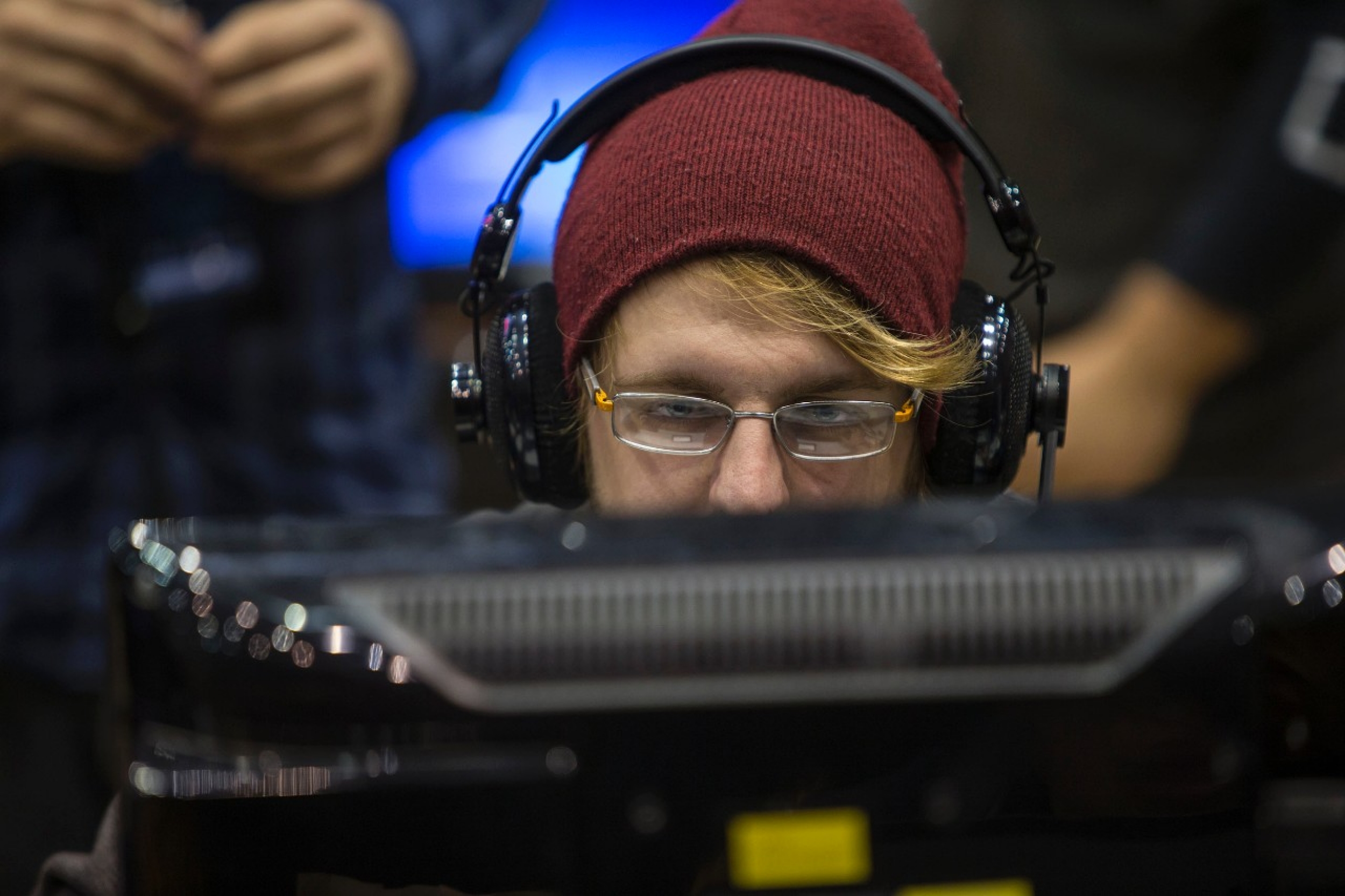 Organized multiplayer video game competitions such as UC's tournament are known as electronic sports, or eSports, and they're a growing phenomenon worldwide. The most common types of video games associated with eSports are real-time strategy, fighting, first-person shooter and multiplayer online battle arena (MOBA) games.

Most players at UC's tournament competed in "League of Legends," a MOBA game developed and published by Riot Games. The game's style is a blend of fantasy, science-fiction and strategic combat. UC's team placed third in the 16-team intercollegiate tournament. Grand Valley State University came in first, and Ohio State University took second.

UCLoL is one of the largest and fastest growing student organizations on campus. As of this fall, the organization has over 650 active members. The group is also among the first gaming organizations in the country to be recognized as a club sport by a university. That support, Postell says, is a big step because it adds "funding and legitimacy" to the organization.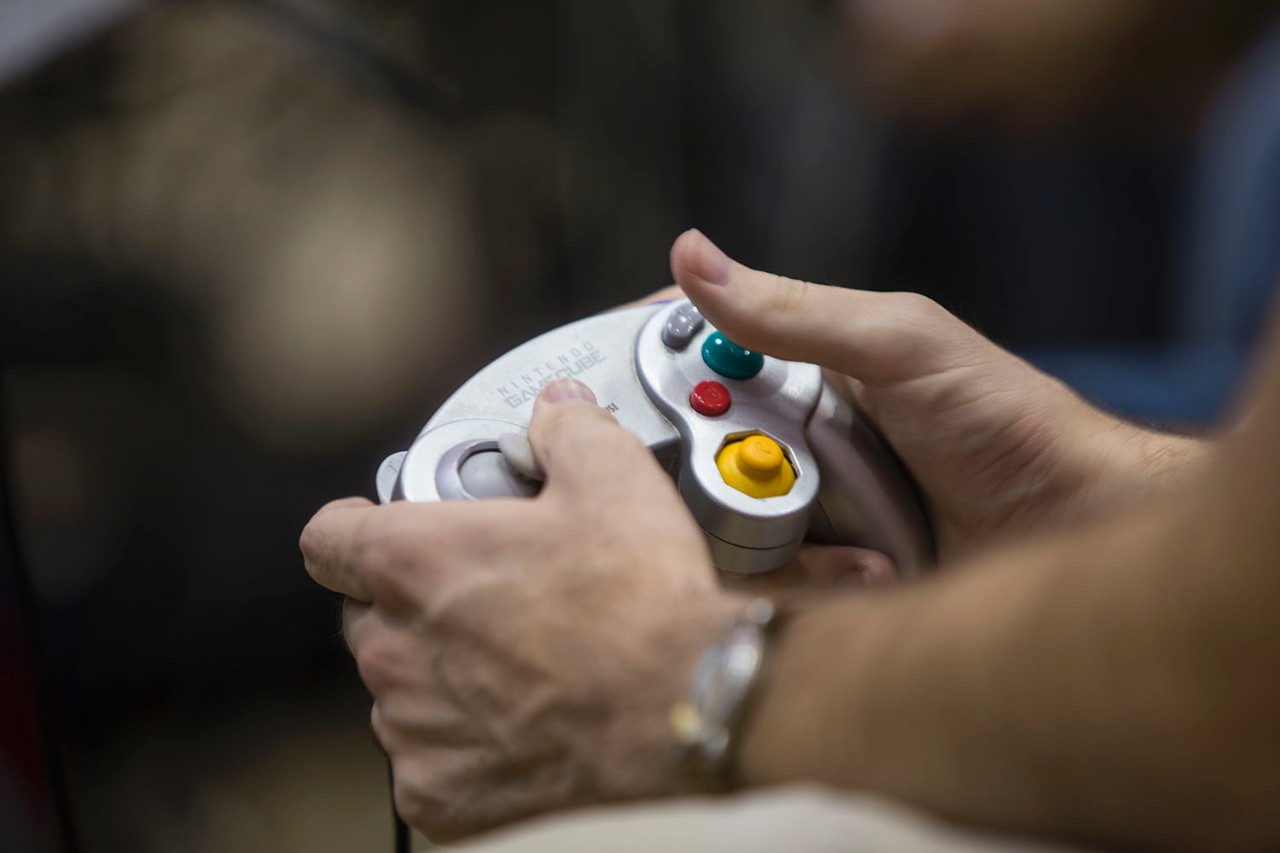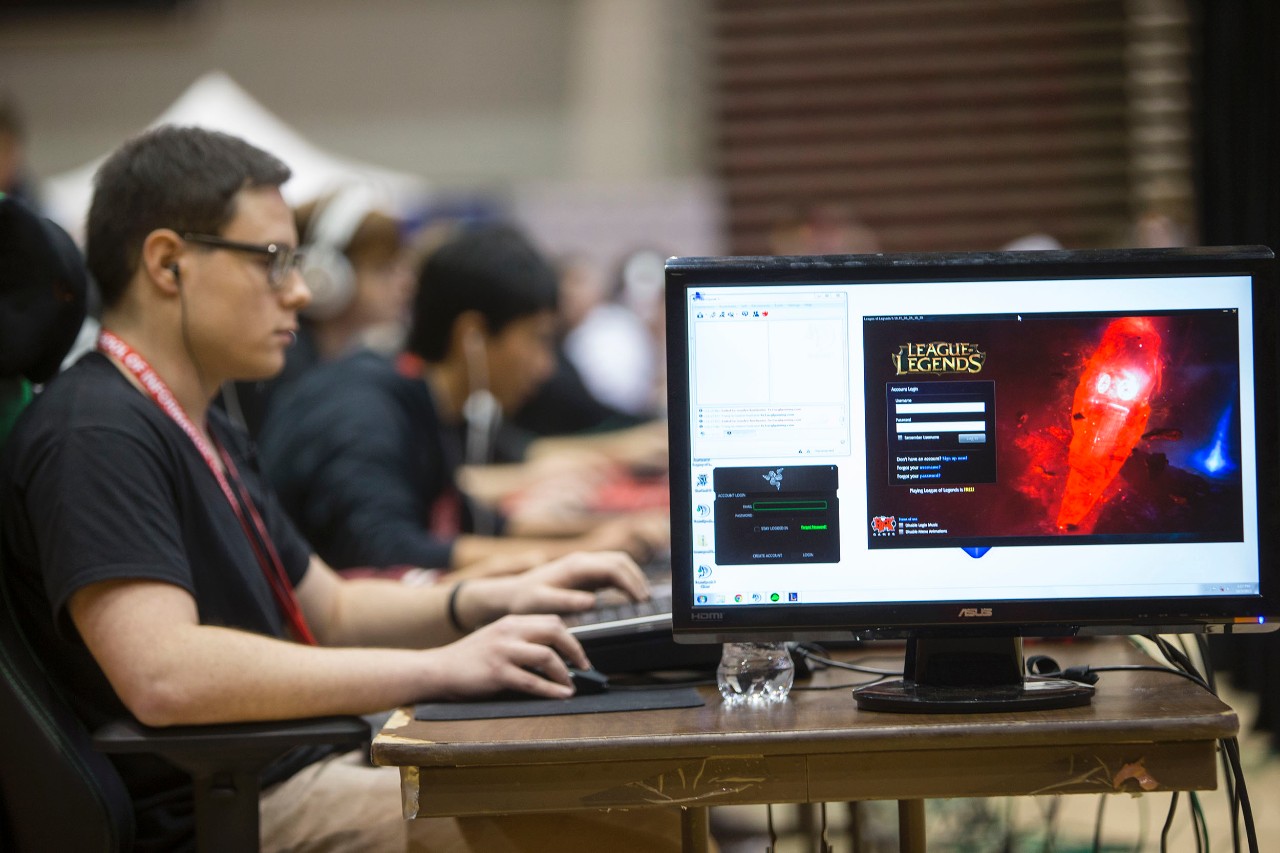 Labeling competitive video gaming as a sport has been somewhat of a controversial subject. Some might wonder if video gamers qualify as "athletes." Or those in academe might ask, "Where's the educational value?"

UCLoL is aware of the doubters.

In 2013, when the club was just starting at UC, members often held meetings and competitions in Swift Hall. Tony Quallen, a UC information technology manager and UCLoL's advisor, said in those days, the organization received pushback from administration because they "didn't want to turn classrooms into gaming spaces."

"They were skeptical," Quallen said. "The idea is that we were supposed to be focusing on education, not video games."

But the club pushed hard to get recognized just like any other at the university. UCLoL just had to prove that video gaming had as much interest as more traditional club sports.

The initial skepticism from administration turned to optimism when around 300 students attended the group's first event, and UCLoL was soon accepted as an official club sport.

"ESports is a way to push back on the idea that gaming makes people lose social skills.
‒ Tony Quallen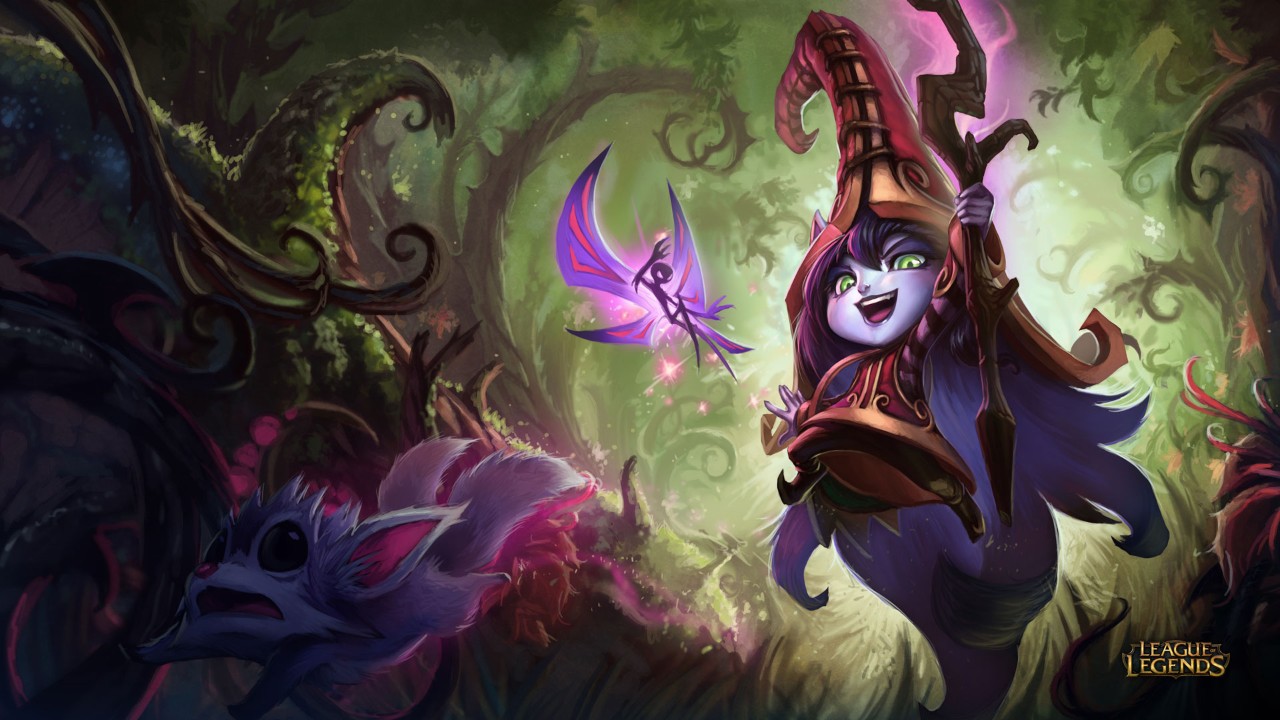 The popularity of the club goes a long way toward contrasting the stereotype of gamers as basement-dwelling geeks. Quallen says it's quite the opposite of that outdated perception, pointing out how eSports is all about camaraderie and networking.

"ESports is a way to push back on the idea that gaming makes people lose social skills," Quallen says. "The team aspect of this sport is what's valuable."

Despite UCLoL's early challenges, the club has gone on to earn the faith of its early supporters. UC's gaming club is ranked at the state, regional and national levels. Game publisher Riot Games is responsible for these rankings through its League of Legends Collegiate Program, which organizes regional, state and national competitions for participants.

"We're very fortunate to have the UC culture embrace us," Postell said. "We couldn't do what we do without the administrative support at UC. We're lucky to have that culture of collaboration."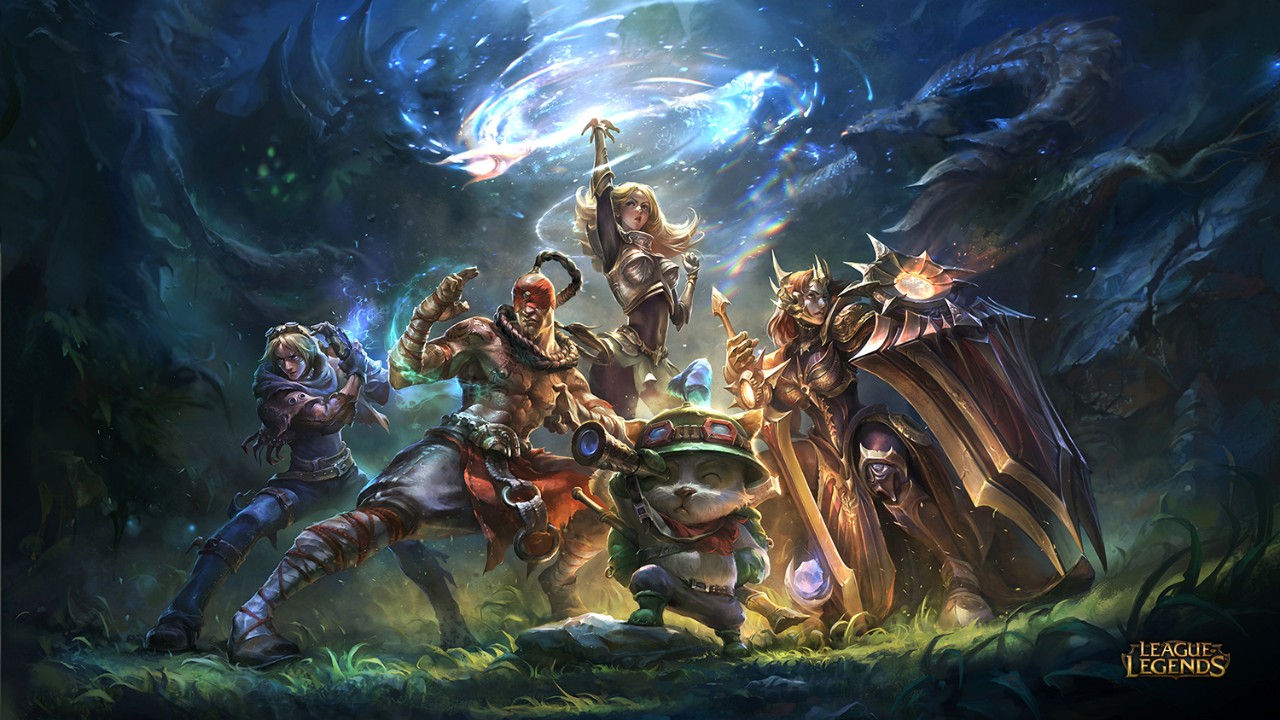 Looking ahead, there's already talk of hosting the tournament again next year. From a long-term perspective, UCLoL assumes the mantle of collegiate eSports pioneer with pride. Postell says there are hundreds of gaming clubs at colleges across North America but few with the university backing that UCLoL has. Opportunity exists for UC to lead the way.

But could what UC's group started be the genesis of something more between gaming clubs and universities nationwide? Might universities one day have varsity eSports teams with gaming scholarships?

Quallen wouldn't dismiss the possibility, drawing a comparison to football. College students can't major in football, for example, yet nearly every player in the National Football League came from the ranks of collegiate athletes.

"To legitimately make a career out of gaming is the ultimate goal," he says.

Additional credits: Photos by Andrew Higley. UC student Jackie Mulay assisted with a portion of the content from this article. Promotional game artwork provided by Riot Games.



Tom Robinette
Tom is a public information officer with the University of Cincinnati and a contributor to UC Magazine. He is a former daily newspaper editor and an alumnus of Kent State University's nationally accredited School of Journalism and Mass Communication.
tom.robinette@uc.edu