Intimate realities of water
Documentary by UC professors follows everyday lives in Africa's largest urban slum and may help shape policy in Nairobi
Once a day and sometimes more, the women of Kibera — Nairobi, Kenya's largest slum — are dragging, lugging, pushing and pouring water from brightly hued jerrycans, repurposed containers originally intended to carry fuel. Using jerrycans—which weigh 40 pounds when full — they traverse sewage, mud, refuse, dust and pollution to bring water to their homes.
Access to water, or lack thereof, shapes the daily lives of families in Nairobi's slums. The price of water. The way it slowly or quickly trickles through the land. Its presence and its absence. In Kibera and Dagoretti, the daily journeys to gather water have become matters of life and death.
What role can a University of Cincinnati political philosopher and cultural theorist possibly play in determining new environmental policies for Nairobi's slums? UC's Adrian Parr has been answering that question since she was appointed to the United Nations Educational, Scientific and Cultural Organization (UNESCO) in 2013.
One of only 30 UNESCO water chairs worldwide, Parr is surrounded by peers who are mostly scientists tasked with gathering and synthesizing hard data. Because of this, Parr, who also serves as director of UC's Charles Phelps Taft Research Center, is no stranger to puzzling looks. Before explaining her research, she often finds herself starting with a disclaimer. "I'm not a scientist. I lean on scientific findings but I put it to work in a different way. I'm interested in what moves people to change," she says.
It isn't despite but rather because of her less conventional position within the UNESCO water board that her role has turned out to be a pivotal one.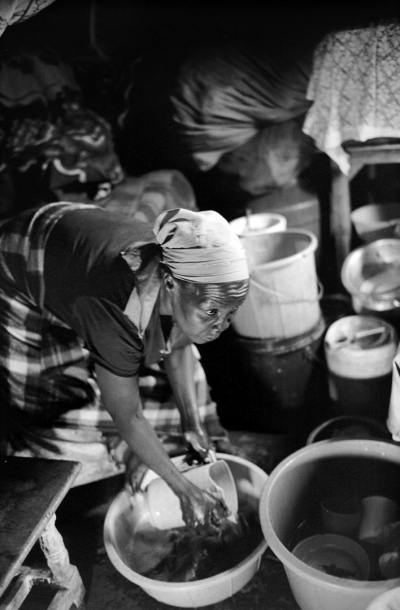 Along with photojournalists Sean Hughes and Jon Hughes, both professors of journalism at the McMicken College of Arts & Sciences at UC, Parr is making a documentary that will trace the everyday impact water has in Nairobi's slums. "The Intimate Realities of Water" will focus on the often-untold stories of women in the slums.
How do people end up in Nairobi's slums to begin with? Many residents were born there. But for many rural Kenyans, migration to the slums is a matter of survival. The polluted rivers, deforestation, intensifying drought and civil conflict in neighboring countries often force people to start new lives in the city.
Interdisciplinary collaborations bridge gaps
"The Intimate Realities of Water" demonstrates the value of the interdisciplinary collaboration often found in projects spearheaded at the McMicken College of Arts & Sciences.
For Sean Hughes, it was an opportunity to present his work to an audience of policymakers at the U.N.
"Showing a documentary to an audience of captivated people who make policies — that has incredible impact," he says. "I get to do the storytelling part that I love, and yet it's a different, powerful audience."
The filmmakers want their work to inspire civic engagement and activism across all spheres, including scholars, students, educators, artists, advocates and, perhaps most importantly, those actually living in Nairobi, including those in development circles.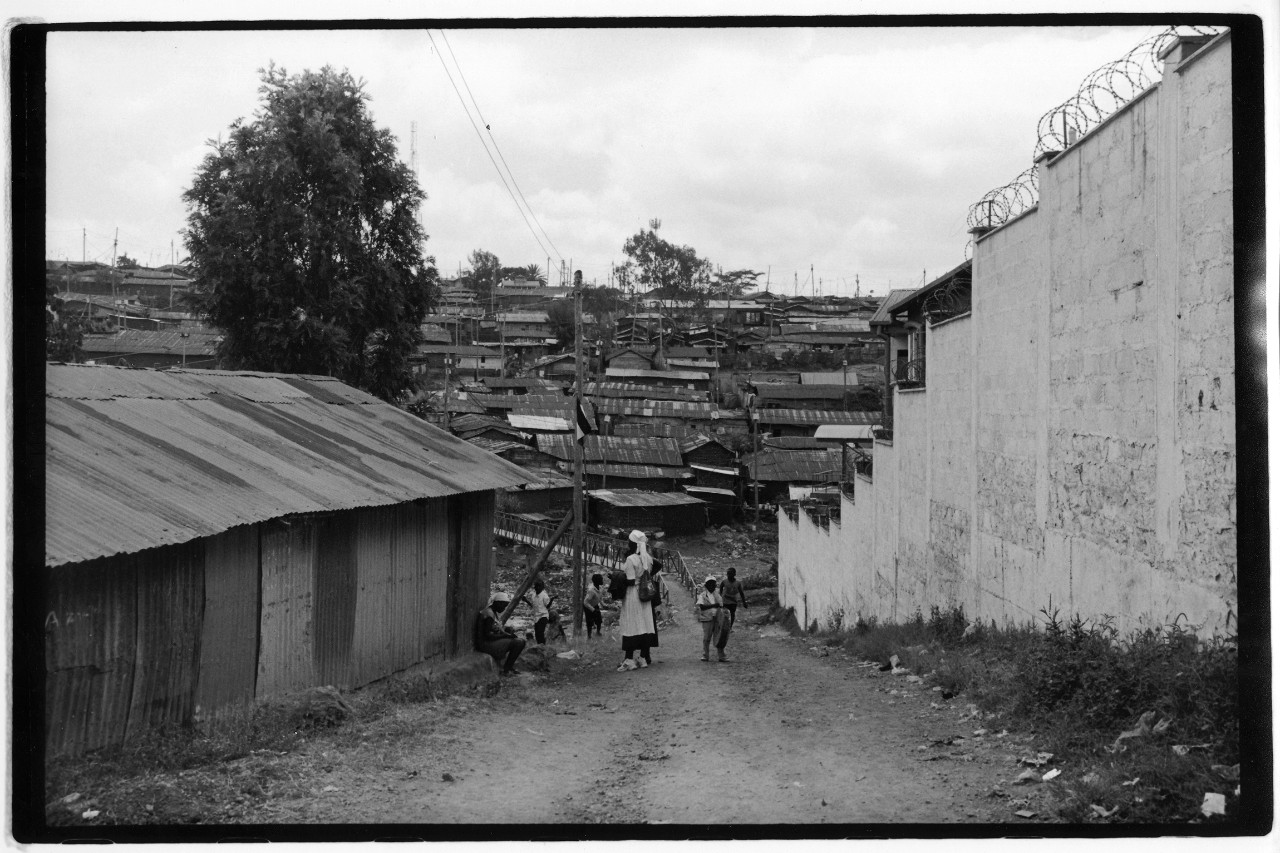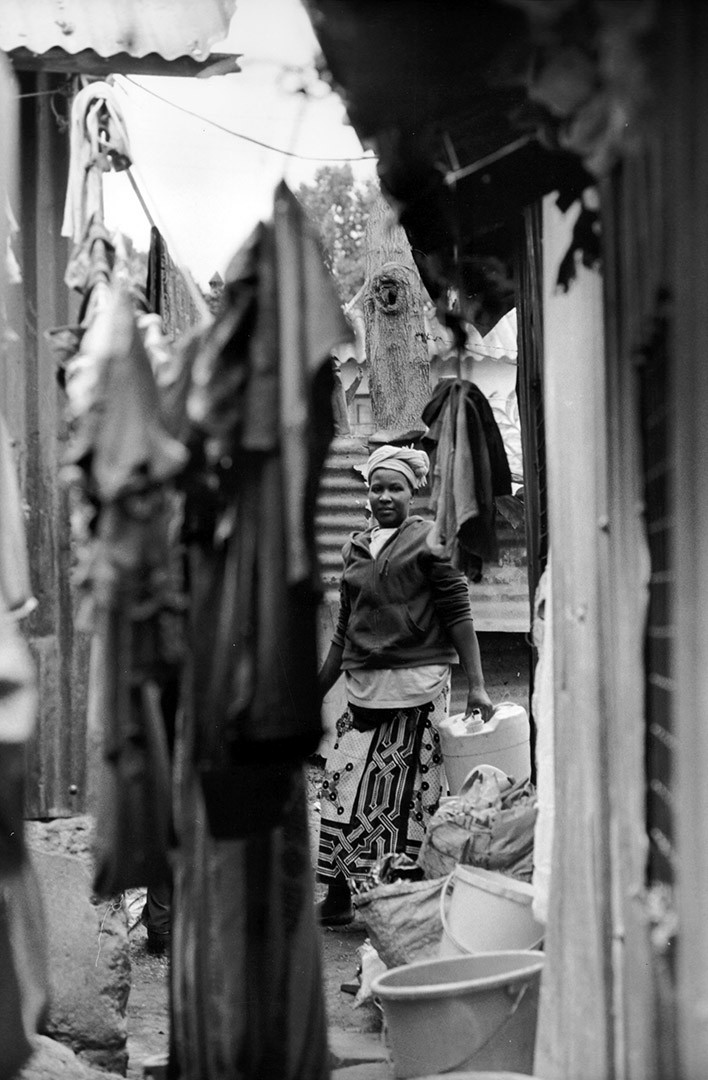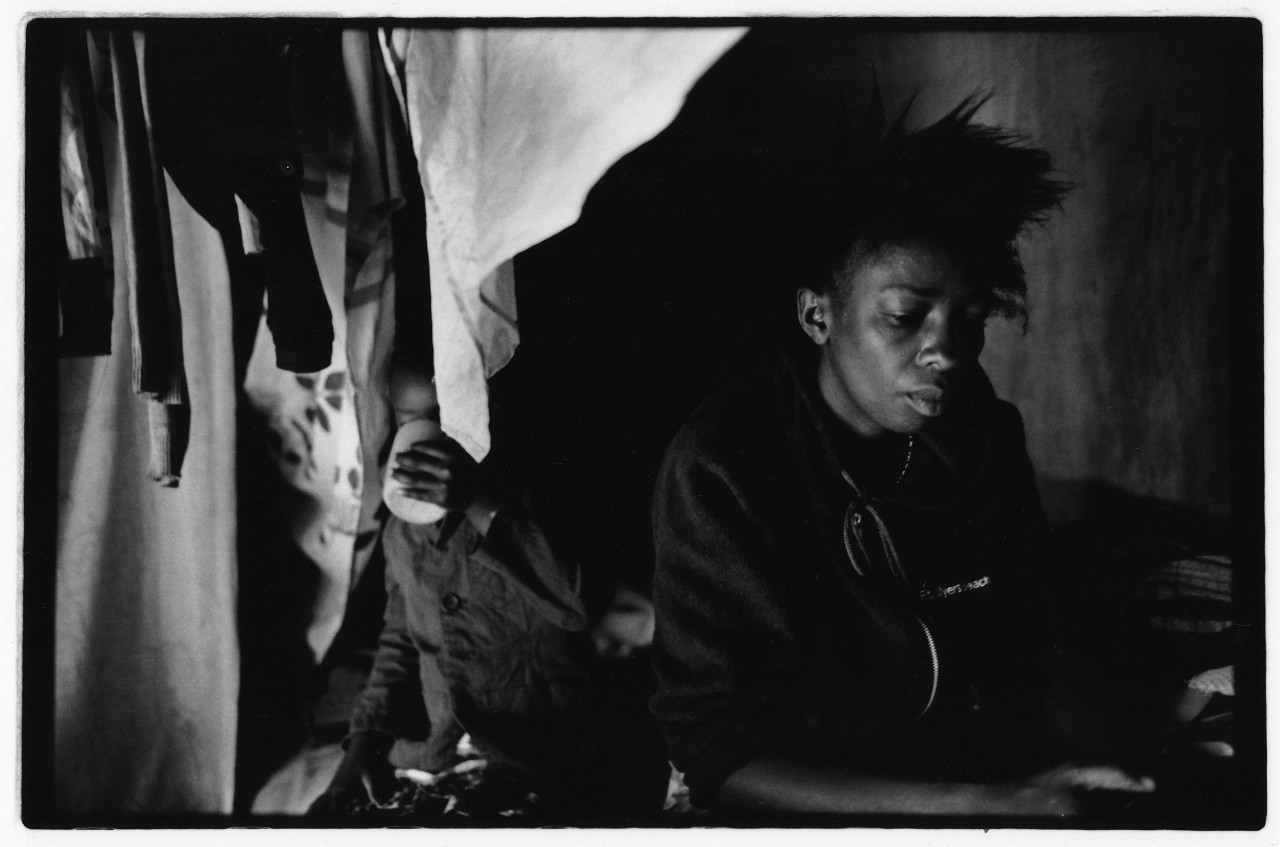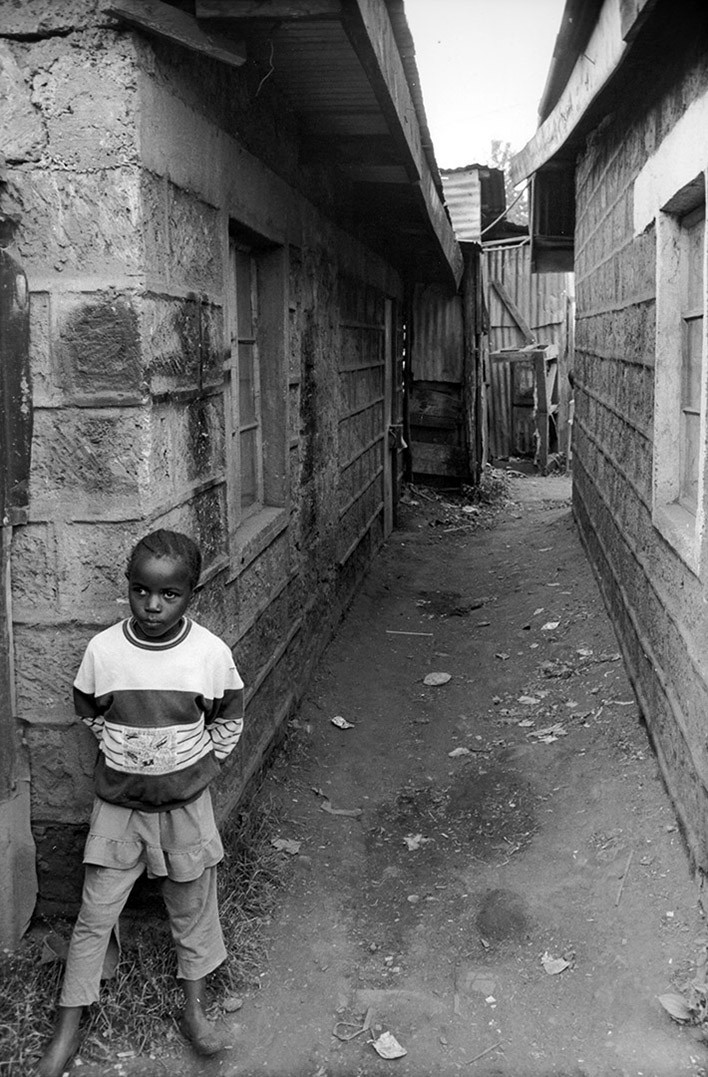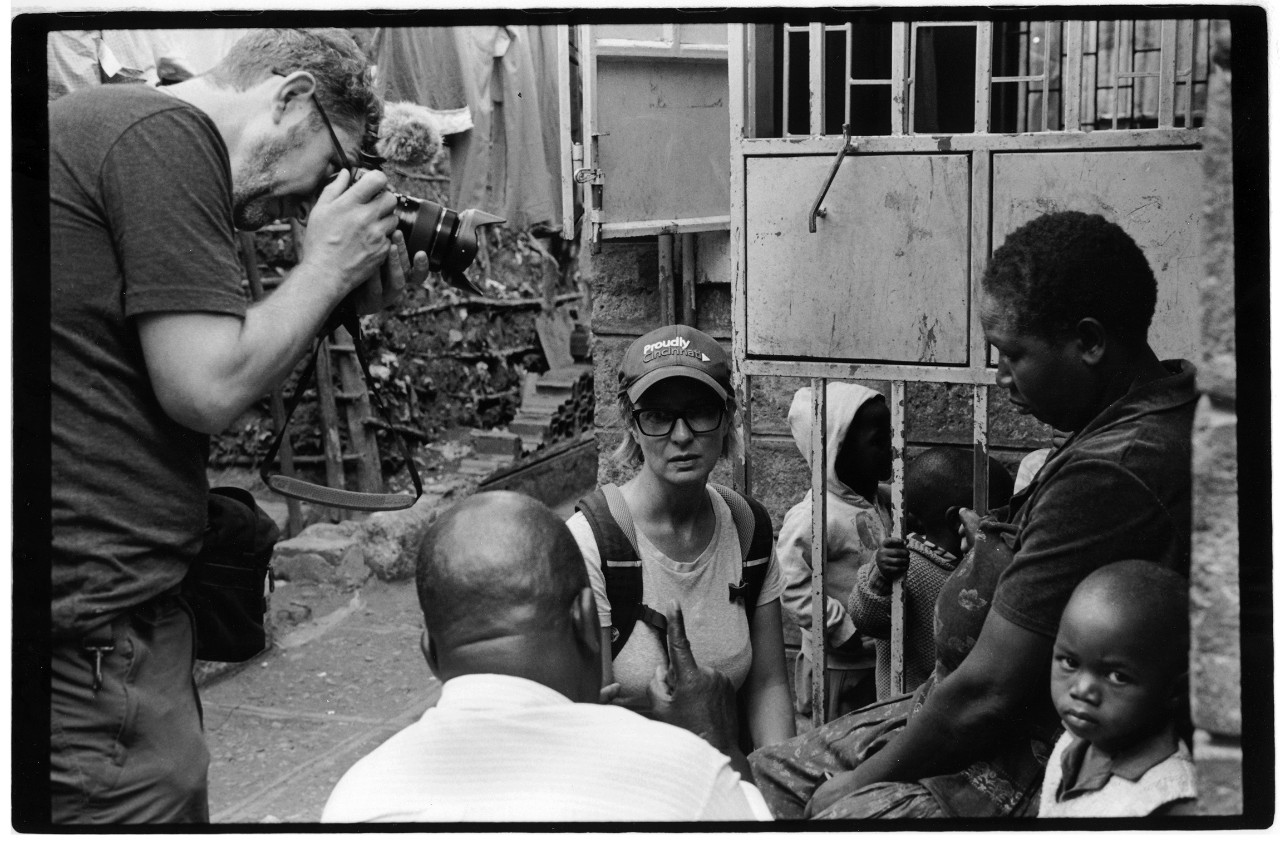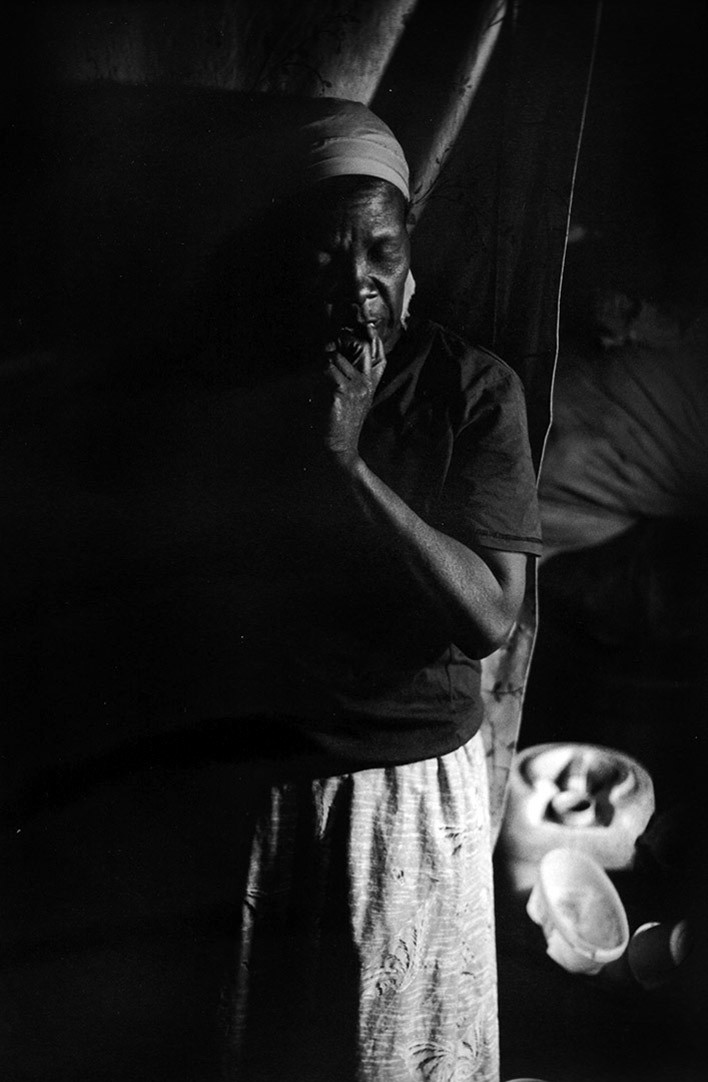 This interdisciplinary effort coincides with McMicken's core water and environmental research goals as well as its social justice initiatives, and funding was provided via an Arts, Humanities or Social Science (AHSS) Third Century grant.

For Parr, Jon Hughes and Sean Hughes, it's an opportunity to apply their scholarship in a way that they believe can make a real impact in the world. "The beauty of this," Sean Hughes says, "is giving a voice to those who do not have one."
Additional credits:
Photos by Jon Hughes
Video by Sean Hughes
Digital design by John Bach