The future of UC
Strategic efforts attract new generations of faculty to build community in Cincinnati
They are experts in bioinformatics, climate resilient design, Spanish women writers, neuromorphic computing, eLearning and game design. They are surgeons, engineers, nurses and digital-age librarians. Their work spans colleges and disciplines, sometimes crossing traditional subject matter borders to build solutions for a complex world.
The dozens of new faculty members who have joined UC as part of the Provost's Strategic Hiring Opportunity and Dual Career Assistance programs illustrate the power of aggressive recruitment efforts and the excellence that diversity, in its many forms, brings to the University.
"The University of Cincinnati provides a vibrant and collegial community that has greatly enhanced my ability to do cutting-edge work in sickle cell disease analgesic pharmacogenetics," said Cheedy Jaja, who started working as an associate professor in the College of Medicine and the College of Nursing in August 2015. He has since traveled to his native Sierra Leone to work alongside other healthcare providers fighting ebola outbreaks.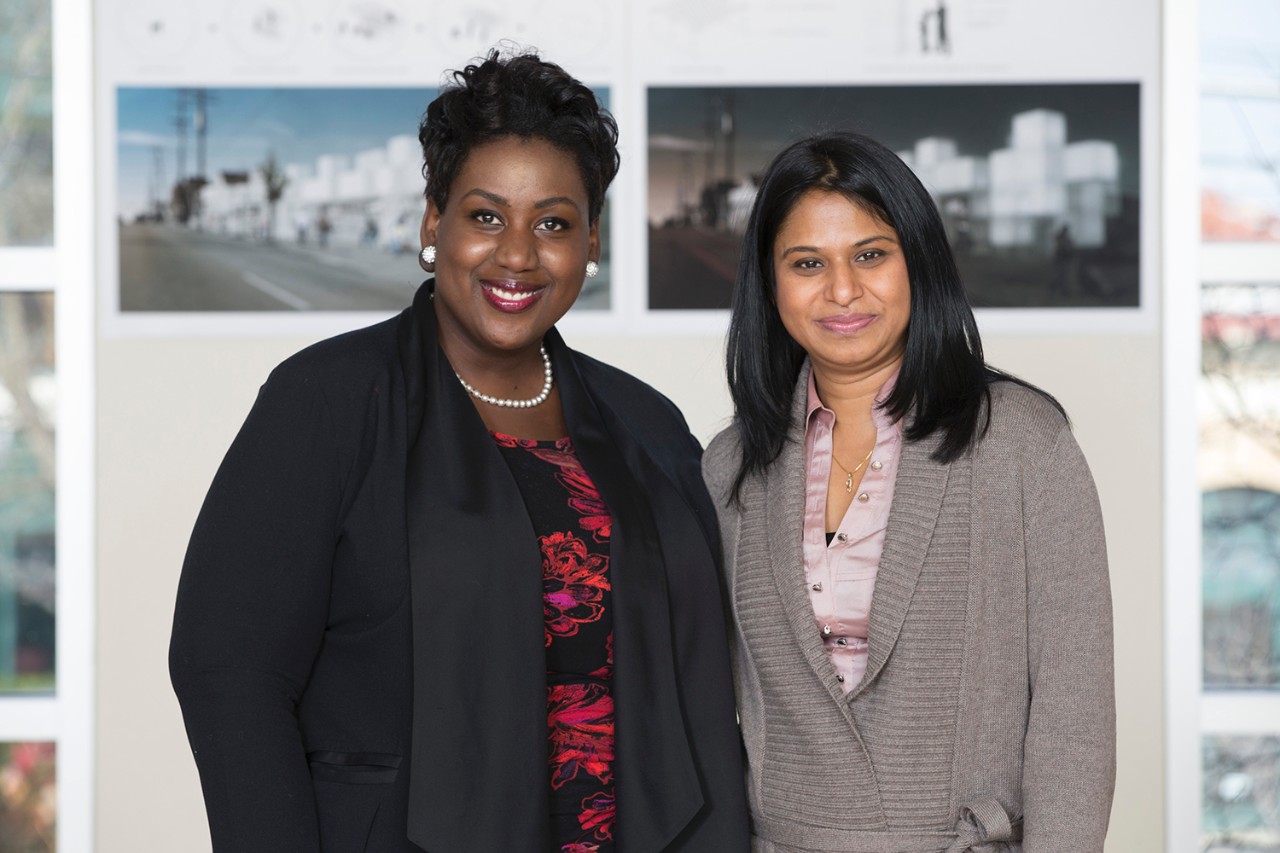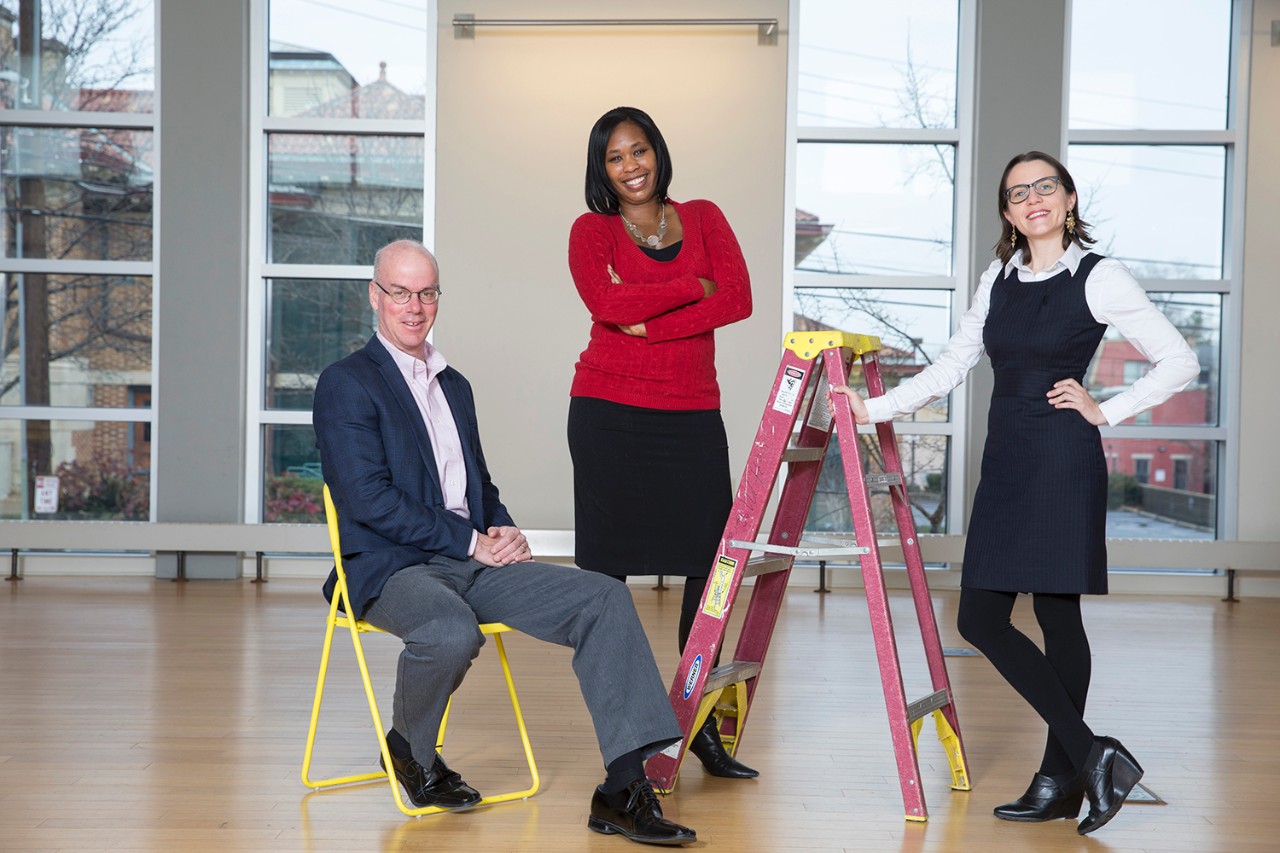 "We faculty are encouraged to follow our intellectual curiosity to do meaningful research," said Maria Paz Moreno, an associate professor in Romance Languages and Literature in the McMicken College of Arts & Sciences. Her husband Eric Tepe landed a full-time assistant professorship in Biology in August 2015. "Exploring new ideas is what keeps me going, and I love to share that passion for innovative thinking with my students."
‒ Maria Paz Moreno
Since 2013, 37 faculty members have joined UC with support from Provost Office funds dedicated to recruit the best and brightest in their fields as well as to attract and support faculty who have partners who can bring their own academic expertise to campus. They are representative of a concerted effort to ensure that UC remains a competitive force in the academic market—a place where scholars come together to collaborate, innovate and inspire a new generation of students.
"I am fully committed to enriching our faculty's work lives and supporting excellence through diversity and I'm so proud of the faculty we've already brought on board," said UC Provost Beverly Davenport. "We know this is an ongoing process, but we are confident that our efforts will continue to be successful."
UC's Research 1 University status makes it a prestigious destination, as does the city of Cincinnati's recent designation as a hub for innovation. "We know we have a lot to offer the world's top scholars," Davenport said. "My office will continue to invest in our faculty because we know their value and importance in the lives of our students and of our entire institution."