Where do we go from here?
Following the heartbreaking loss of life that occurred on July 19 when Samuel DuBose was shot and killed by a UC police officer, we are resolved to become better and to grow from this tragedy.

First and foremost, we want to express our condolences to the Dubose family. One of the most difficult conversations in my life took place when I, along with members of our executive team, met with his mother and family to offer our sympathy on behalf of the campus community.

As an institution dedicated to higher learning, our response should differ from other places and perspectives. Ours is a community of intellectuals, researchers, artists, caregivers and learners. We cherish the pursuit of truth, advancement of knowledge, diversity of thought, freedom of speech, creativity of expression and power of dialogue.

As a part of the healing process, we have harnessed all of these. We hosted an open forum for faculty, staff and students as well as an interactive exhibit called 'drawn,' with open space and chalkboards for all to gather, share, engage and reflect. We also assembled panel discussions, workshops, performances and presentations on topics ranging from criminal justice reform to listening without judgment.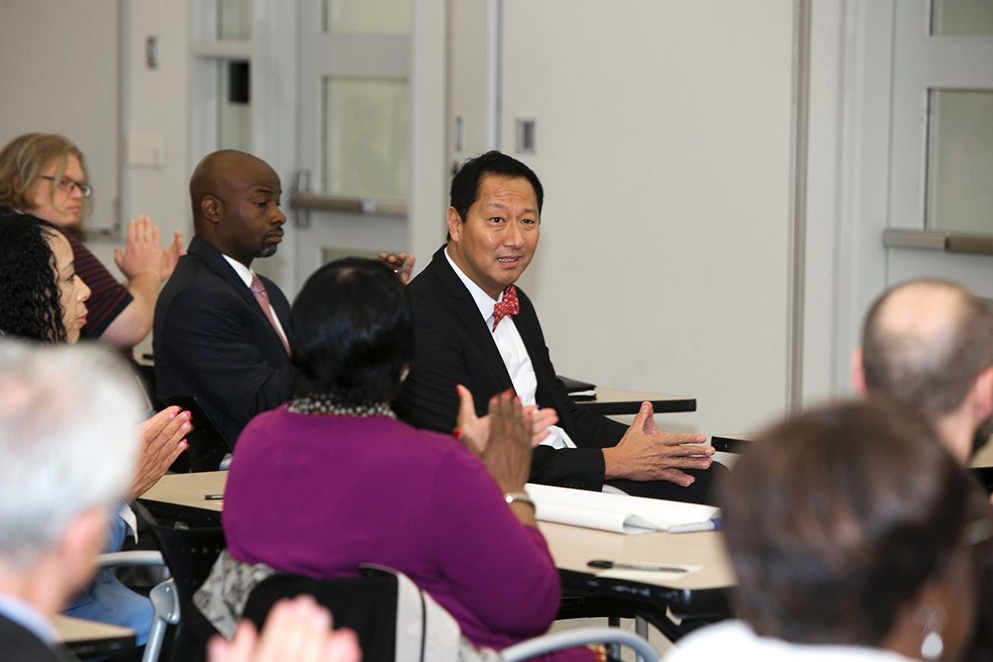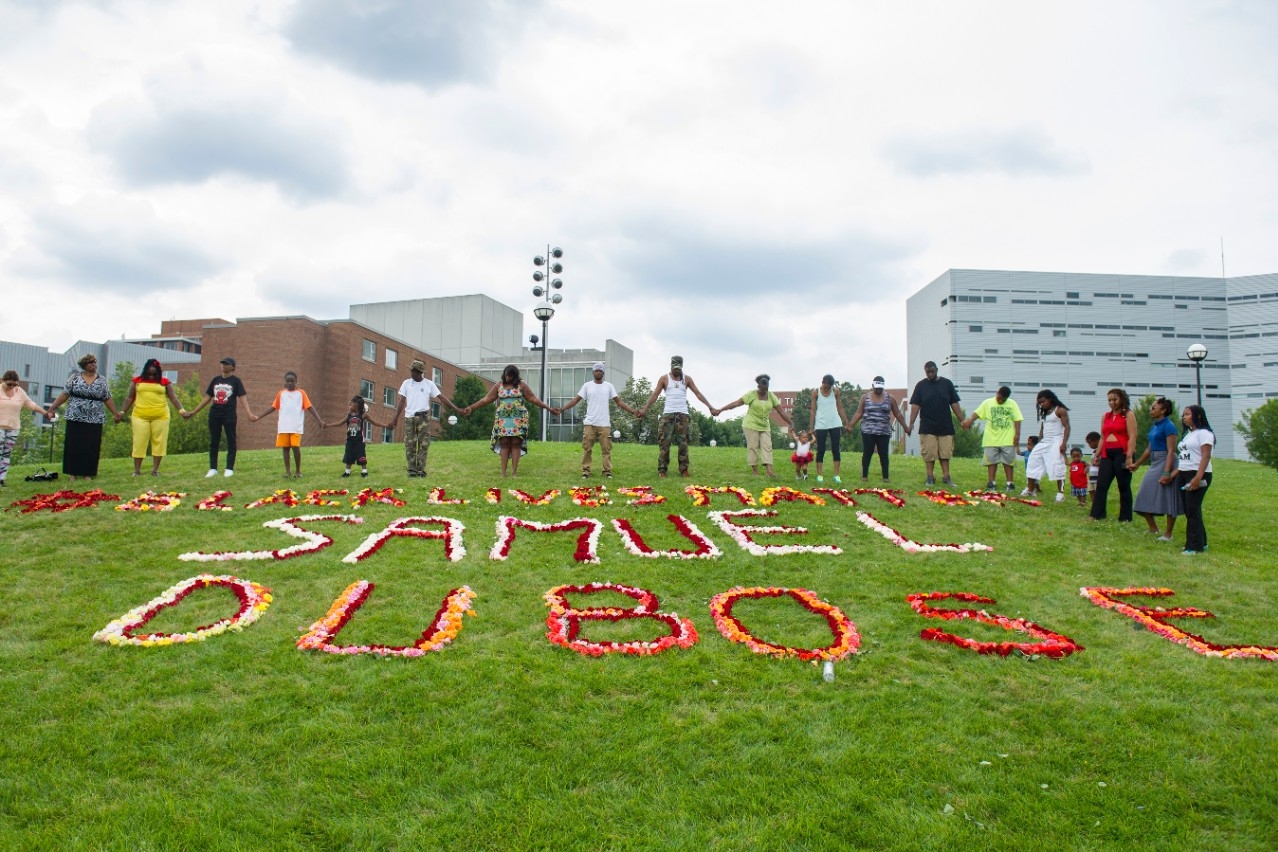 In response to the events of July 19, an outside entity will examine our entire police department and its training, policies and practices. If changes are warranted as a result of this review, we are committed to making them. We will not rest until we create a UC police department that is a model for our nation in university-community policing.
To oversee these efforts, we appointed a new Vice President for Safety and Reform, Robin Engel. An internationally respected expert on evidence-based policing in our top-ranked School of Criminal Justice, Engel is joined by our new Director of Public Safety James Whalen, former Cincinnati Police Department assistant police chief, and our new Director of Police Community Relations S. Gregory Baker, former executive manager of Community Relations for the Cincinnati Police Department. We believe these three professionals are uniquely qualified to lead these important efforts.

Change can be difficult, and so can healing. To help us achieve both, now more than ever, we need to be open to a free exchange of ideas and, above all, listening. In short, we need to do all of the things that make us a university.