Fighting stigma of mental illness
I enjoyed the article "Mind Estranged". I have had schizoaffective disorder since I was 17 years old, after prolonged use of LSD. However, medications have made me balanced enough to complete many degrees, successfully work many jobs and live through many endearing relationships. Also, I wear a green ribbon for mental health awareness on my backpack, reminding me I'm not self-sufficient. Moreover, I still hope to become published like Bethany [Yeiser, subject of the story] was as an undergrad.
Chad Young, M (CECH) '11
Cedar Rapids, Iowa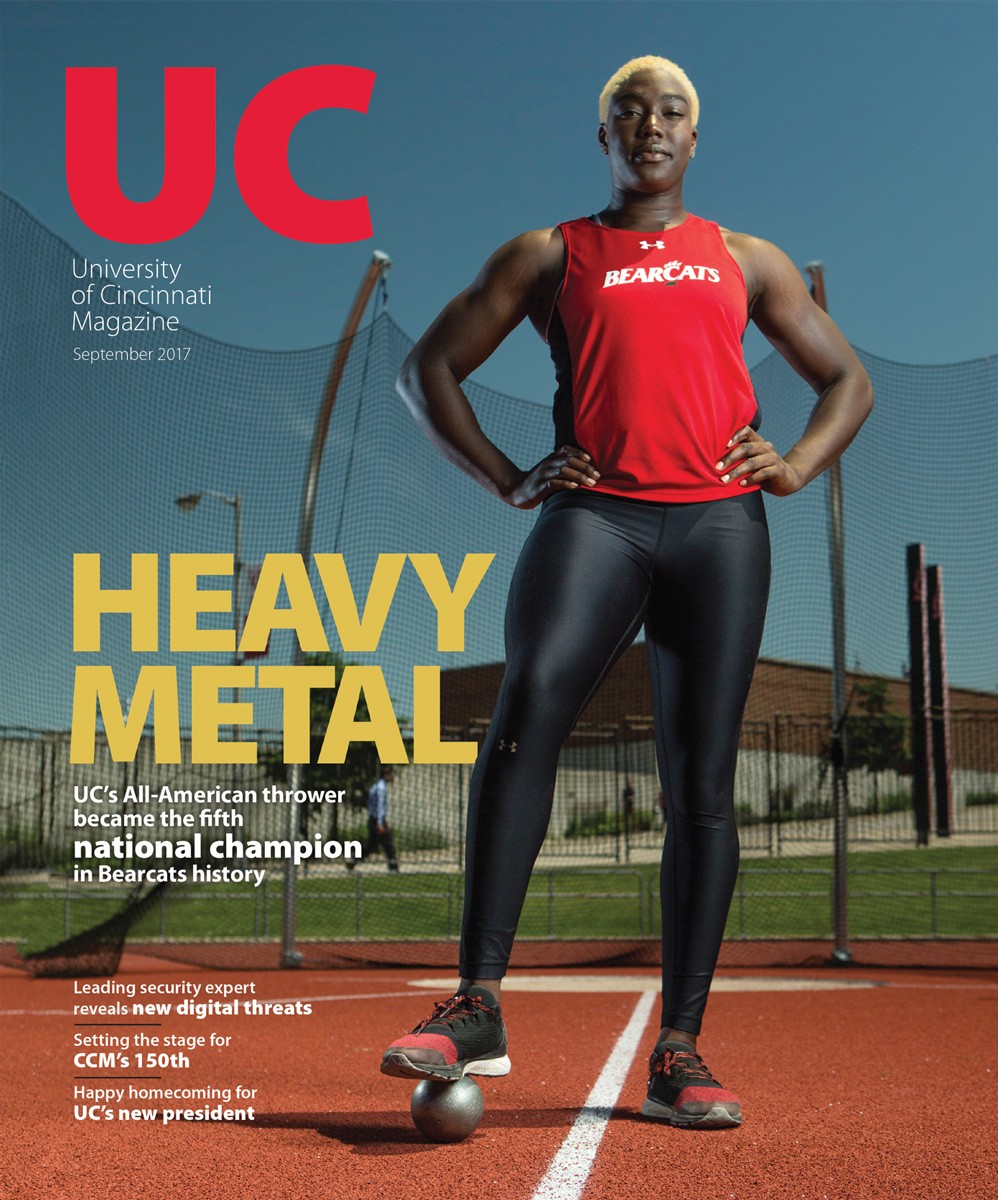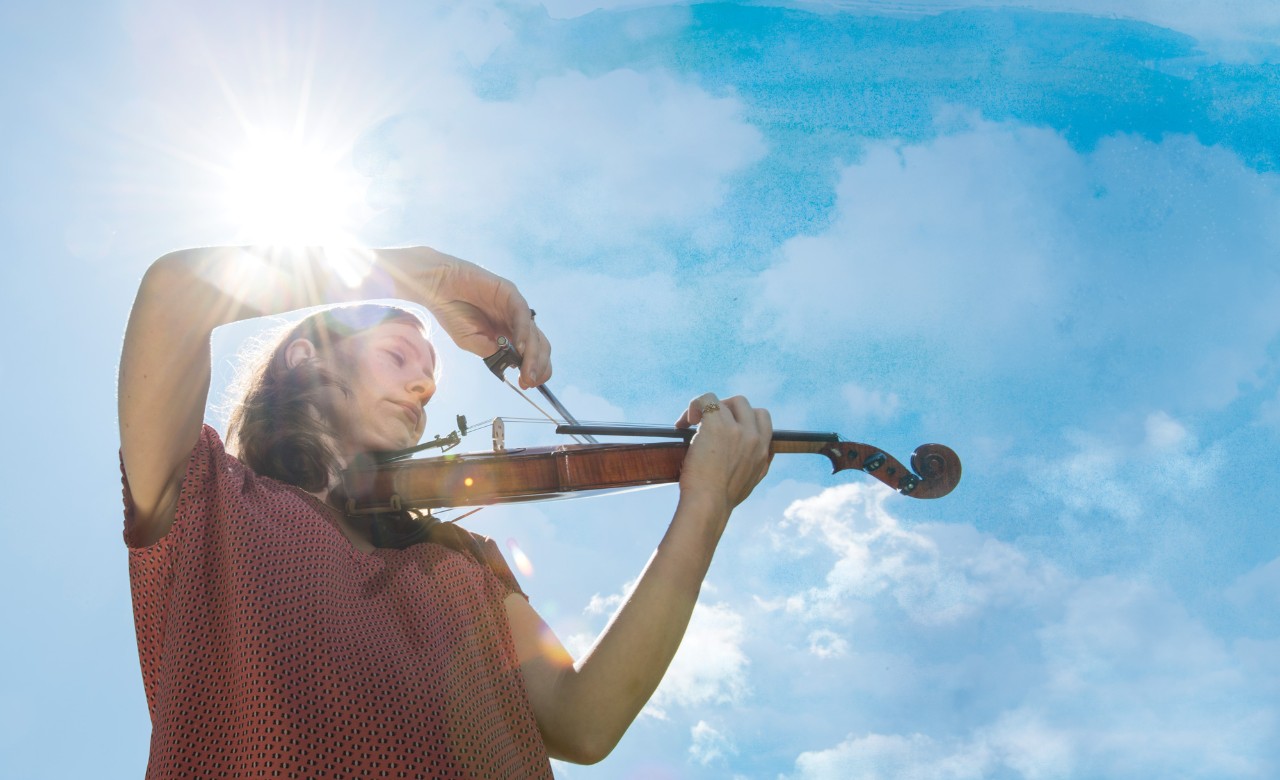 Thank you for the story about Bethany Yeiser. Probably 30 or more years ago, my husband and I went through quite an odyssey as we searched for a healthy, caring psychiatrist. A recovering alcoholic, my husband had frequent, severe bouts of depression. What I didn't know initially was that he also saw and heard things that weren't there. We saw a number of psychiatrists (eight or nine, as I recall) before [finding] University of Cincinnati's Lawson Wulsin. In him, we found a person who treated us with kindness — as part of the solution, not the problem. I especially appreciated that he didn't need to sit behind a big desk in a fancy office to let us know who was in charge. He never treated me as an "informant" as some others had done.
Nothing was easy about living with this disease or the treatment options, but I will be forever grateful that Dr. Wulsin walked beside us for close to 20 years. He did so with a sense of humor, with patience and respect. He assisted us in walking through a later diagnosis of dementia, visited my husband in a nursing home and attended his funeral.
Thanks, UC, for your good people.
Linda Verst
Taylor Mill, Kentucky

Regional campus is 50
Happy 50th anniversary to our great neighbor, UC Blue Ash, as covered in the September issue! One of its many good services to our community is the Hazelwood scholarship fund, operating out of the UC Foundation and promoted by the Blue Ash Police Department.
Charles Stocker
Blue Ash, Ohio
Editor's note: UC Blue Ash alumnus Michael Washington, UCBA '71, D (Ed) '84, worked with the Blue Ash Police Department and the Hazelwood Community Association in 2015 to develop a scholarship for UC Blue Ash students. The Willa A. Washington/Hazelwood Community Association Community Justice Scholarship is named for Washington's mother and the community association that she co-founded.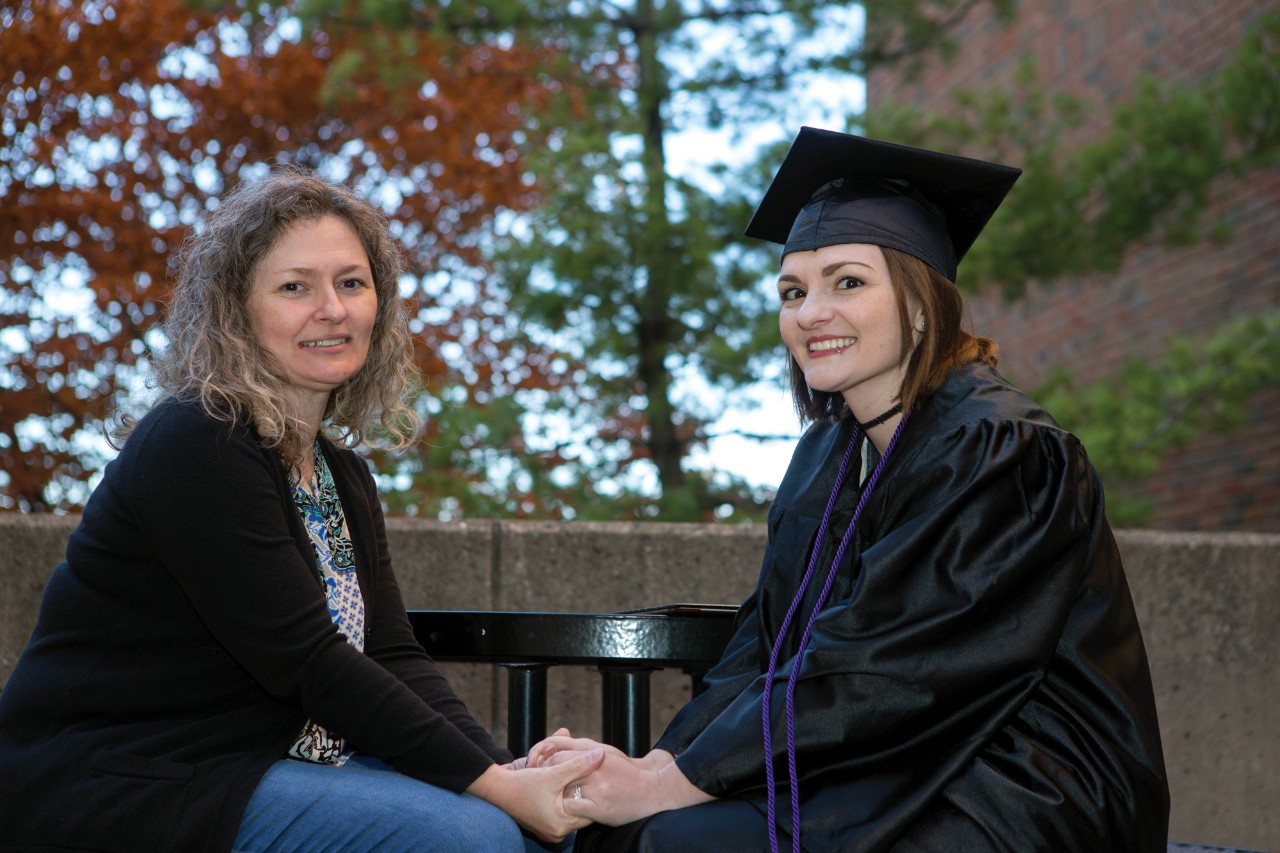 Editor's note: In December 2017, we shared "Race against time," a feature story on our website about Tori Thomas, a UC geology student on the verge of graduation, who was also nearing the end of her battle with terminal cancer. Sadly, Thomas lost that battle on Feb. 22. Tori also authored the Last Word from this edition.
---
This is amazing! I can't thank you enough for telling my story and allowing me to leave behind a legacy. It's perfect.
Tori Thomas, A&S '17
Cincinnati, Ohio
---
I am so overwhelmed by the story. You put into words what we often struggle to say. Her story was conveyed beautifully. It is now circulating all around our friends and family and my division at [Cincinnati Children's Hospital Medical Center]. She is the strongest person I have ever known. I tell people that I want to be like her when I grow up. She's taught me so much about faith, life and living.
Melissa Caldwell (Tori's mother)
Batavia, Ohio
---
Tori kept in contact and brought her geology club out to Clermont for get-togethers. Recently I lost contact. Now I know why. I am without words. It is a lovely article sharing the qualities of a beautiful, truly exceptional young woman. Early on, Tori was able to see profound interconnectedness between the order of physical sciences of Earth and the elements from the Big Bang that bind together all life and souls throughout Earth's history.
She found meaning in our relationship with nature through the billions of years of geologic time. She got it! Both the science and the deep significance of time — materials, processes, interconnections — and personal philosophical perspective.
Amanda Hunt
Associate Professor of Geology
UC Clermont College
In the September 2017 UC Magazine, we wrote about the new UC Gardner Neuroscience Institute now under construction at the corner of Eden and Martin Luther King Drive. The square footage of the building was inaccurately reported and should have said 113,000 square feet.
Bethany Yeiser, featured in a September article about her struggle with schizophrenia, often plays violin during her presentations as a mental health advocate.
Inspired by her mother, DAAP alumna launches clothing line for women recovering from breast surgery.
The 1991 implosion of UC's Sander Hall continues to reverberate with the upcoming release of a powerful new book about the building's architect from the perspective of his daughter.
Matt Berninger and Scott Devendorf of alt-rock band The National reflect on their formative years at UC.
UC's new high school ambassador program could serve as a national model for helping low-income and first-generation students attend college.
How a local man gained precious time with his family thanks to innovative UC cancer treatment.