Experience study abroad at UC

When I explain to people why I came to UC and why I love UC so much, it's because of opportunities like this.
- Chelsea Morinec, Bus. '16


It was a surreal experience every day waking up; I couldn't believe I was
in the middle of nowhere.
- Juliette Arnold, CCM, A&S '16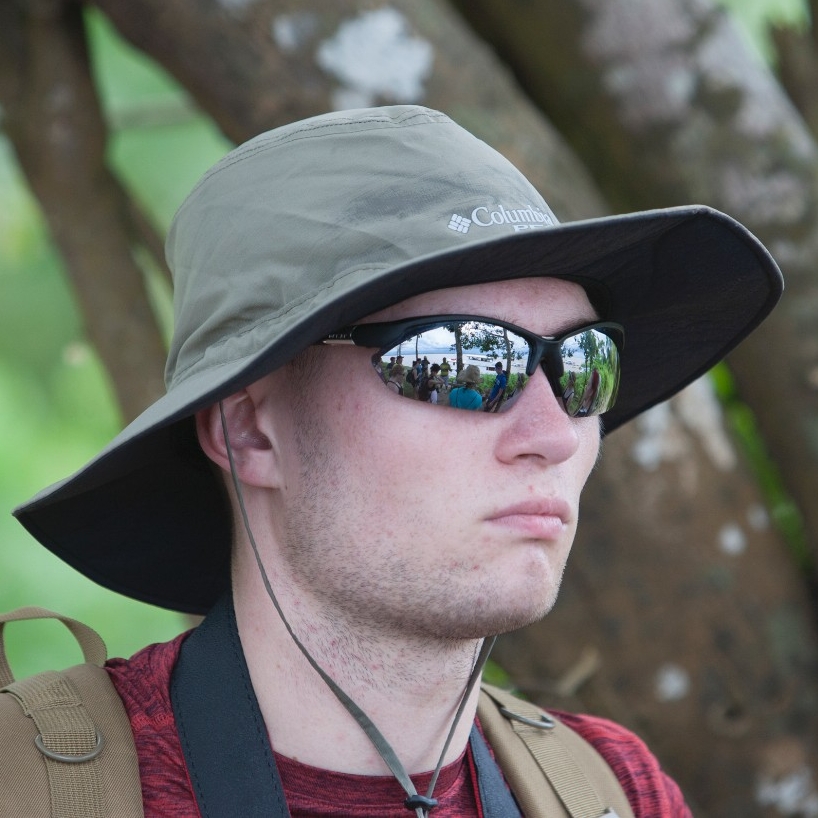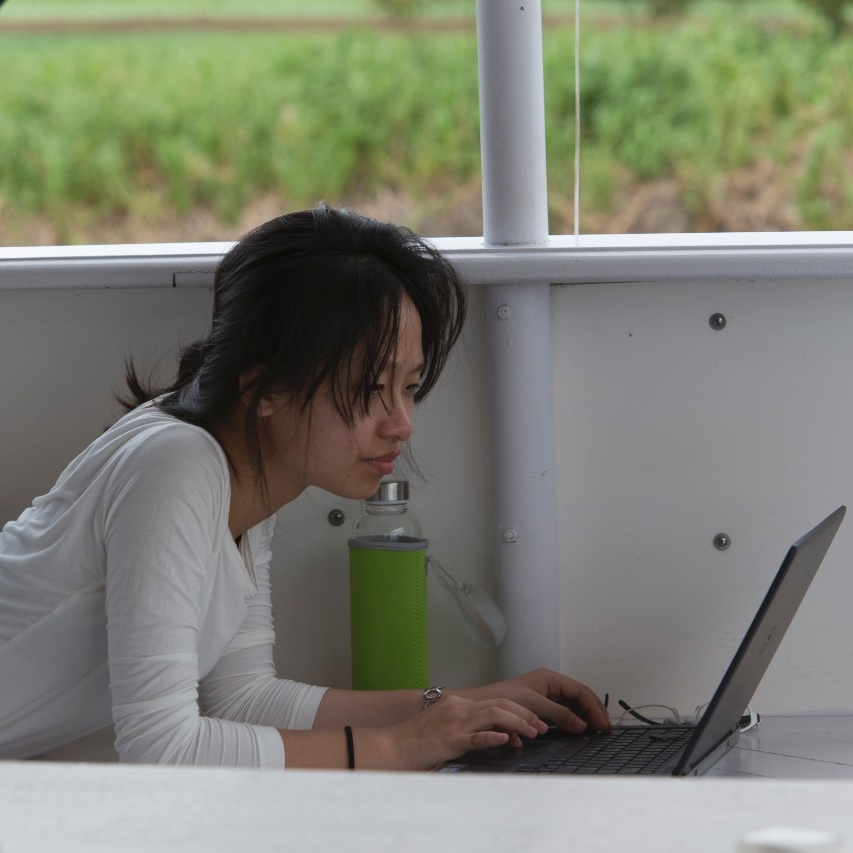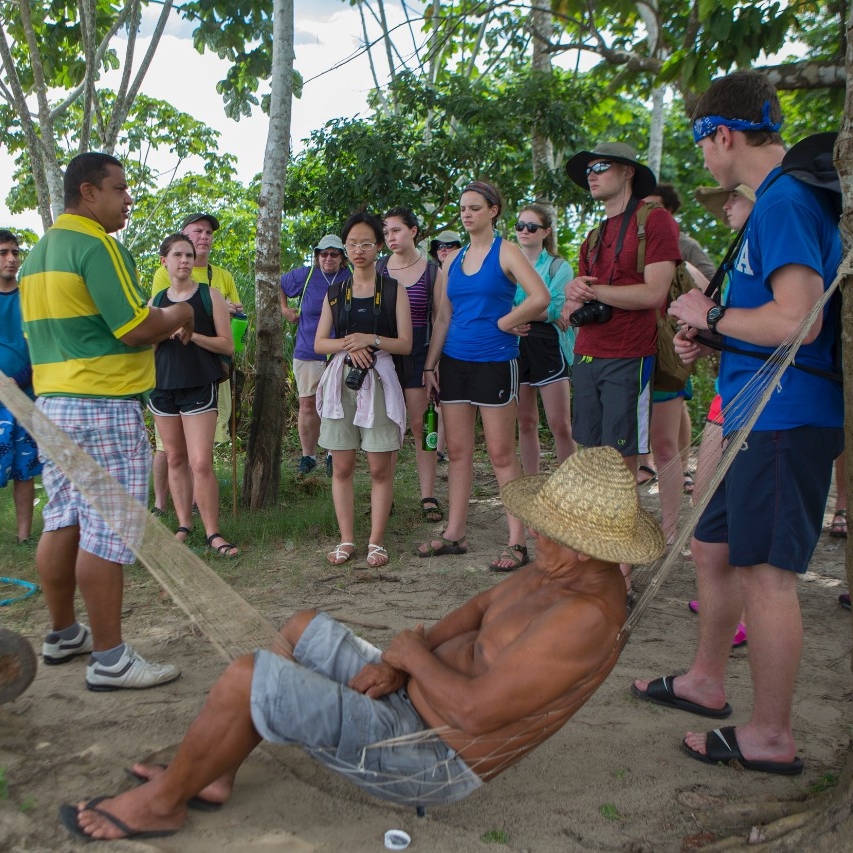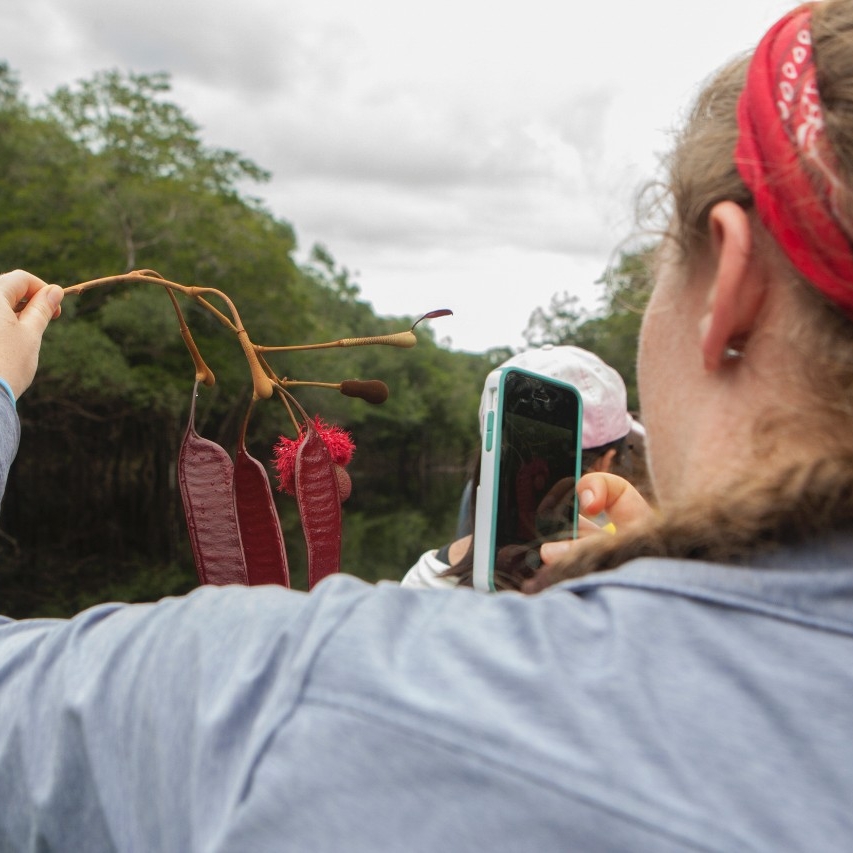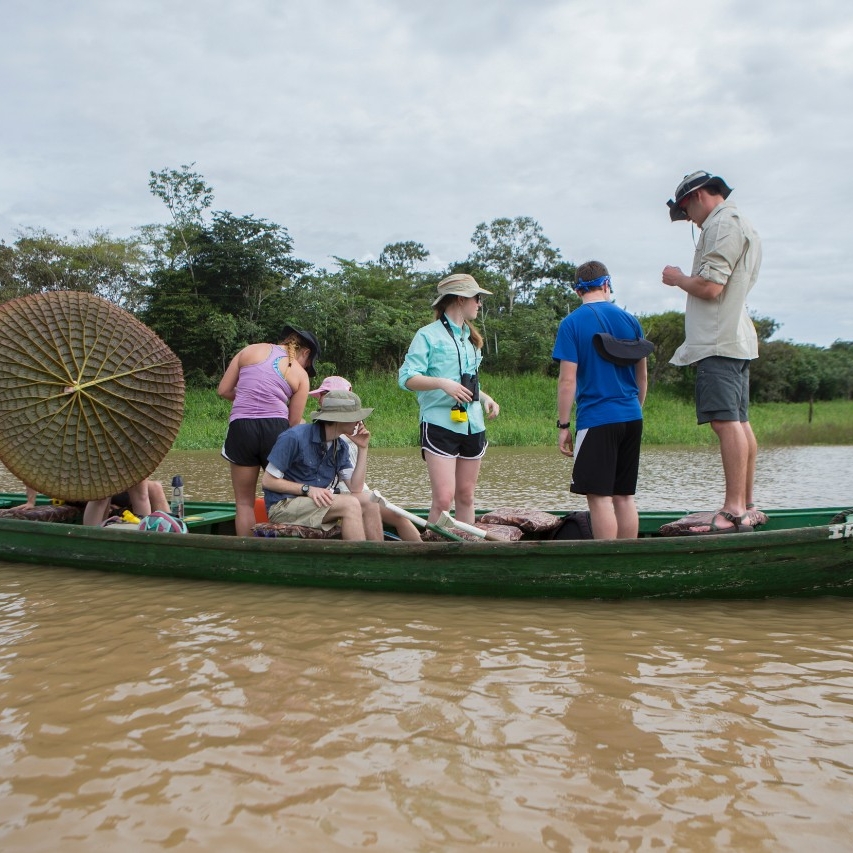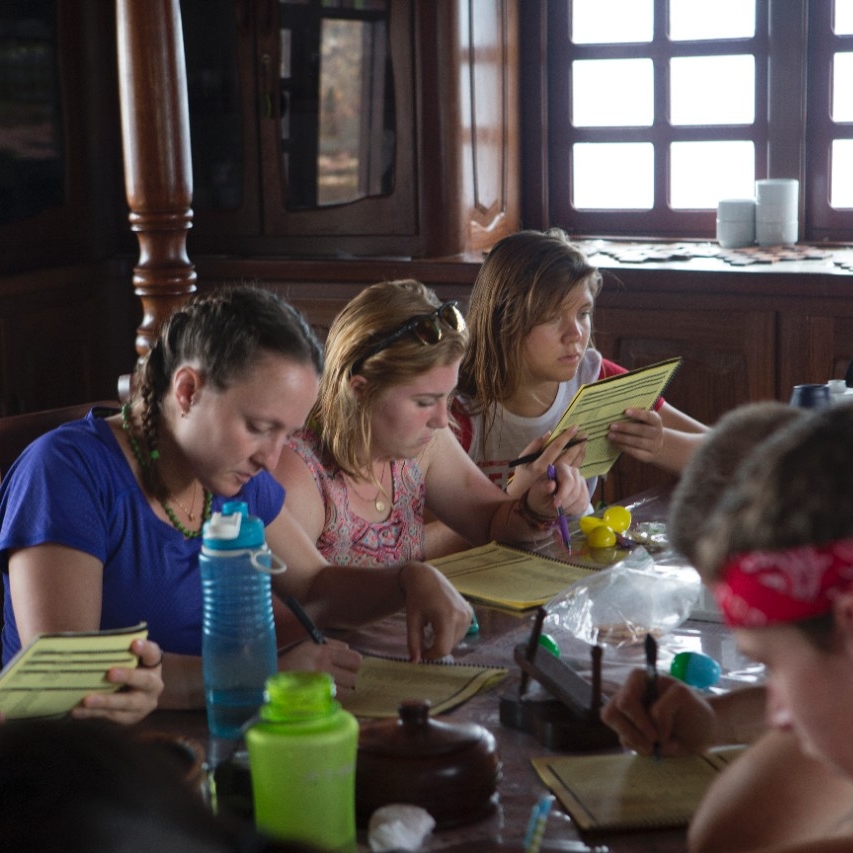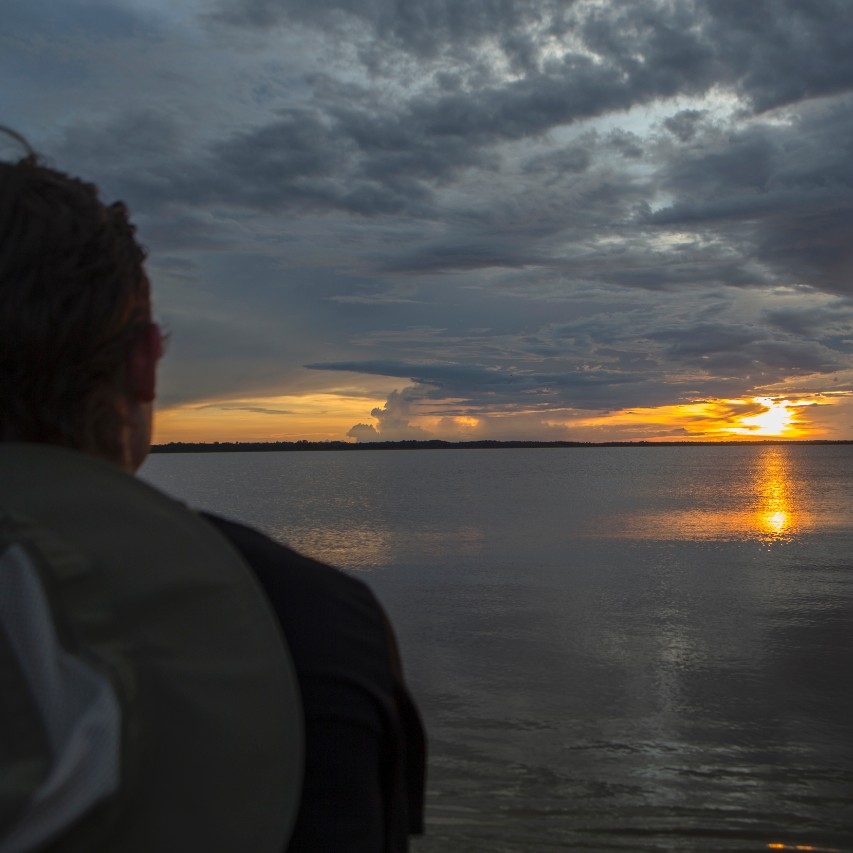 I remember reading about the trip and thinking, is this real? I experienced things I never thought I would experience – living on a boat for 10 days and the nature that was around and being awestruck by that. It was all these things I never thought I would be able to do.
-Caroline Hensley, A&S '15
Make room for Gen Z

As UC's next generation makes its way onto campus, find out what makes them tick.

Finding strength

One UC grad's battle with cancer pulled family, friends and the UC medical community into the fight for her life.

Accidental activist

A simple hike led one UC law grad to spend two decades standing up for old-growth trees in the American West.