Latest issue 'demanded' attention

The bold, simple, red-on-white cover of the September 2015 UC Magazine invited — even demanded — immediate attention. It got mine.
As a military vet, I applaud SFC Harrison ["The haze after the blaze"] and UC's Office of Veterans Programs and Services. Commitment to veterans speaks highly of UC.
I commend Andrew Heben, DAAP '11 ["Tiny dreams"], and his creative homeless housing option in Eugene, Oregon. (Perhaps it, too, helps veterans.) As an early graduate of that recognized DAAP undergraduate program, I am convinced that UC has provided the foundation for Heben's accomplishment.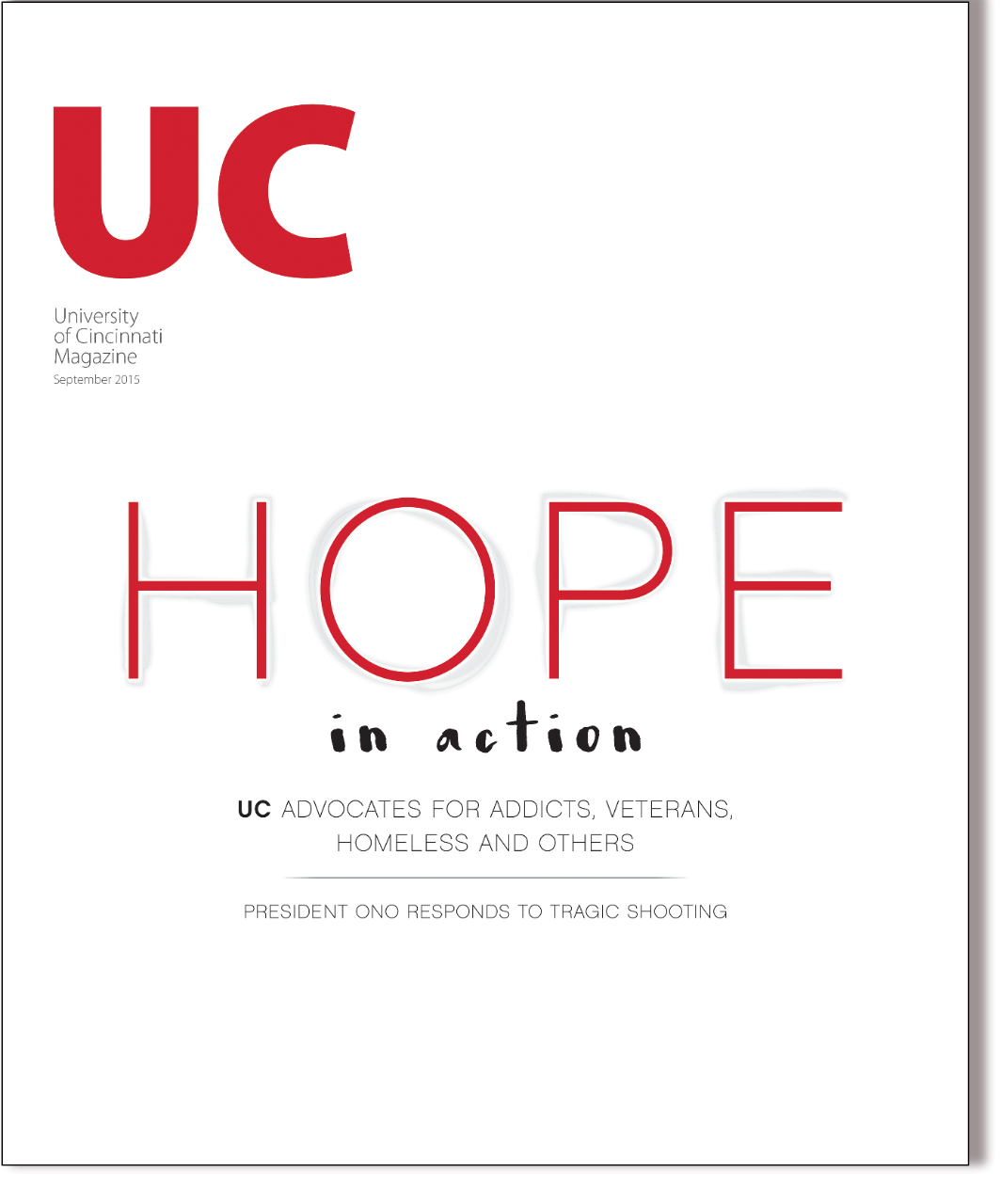 Lastly, I am elated to learn that "Old St. George" will once again become a commanding presence, both physically and spiritually. St. George and Hughes High School always visually dominated a "landmark linkage" on UC's south edge.
Fredrick Falls, DAAP '70
Mansfield, Ohio

---
Thanks for writing "The haze after the blaze." It's all too often an overlooked topic in society, and I appreciate your taking the time to write and educate about veterans struggling with reintegration.
Rob Thornton, Bus '02
Cincinnati, Ohio
Surprised by coverage
I contributed to the UC Foundation recently and was sent the UC Magazine. Very surprised that so much peace and justice writing was being published now at UC. I've met President Ono and come to know what a progressive president he is, so I'm sure he enjoys this magazine. He's been interested in my own writings for solidarity with working students — and free expression on campus.
I enjoyed reading about Dr. Feinberg's needle exchange, "Tiny dreams", the nurse willing to work in Ebola territory and many other reports in the September issue.
Martha Stephens
emerita UC English professor
Cincinnati, Ohio
Editor's note: Stephens' book, "Me and the Grandmas of Baghdad," is available in print and as an e-book.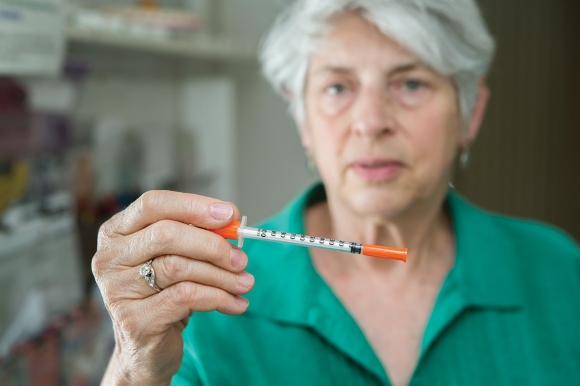 Thanks for 'injecting hope'
The article on Judith Feinberg, "Injecting hope" [September 2015], is the best piece I have seen on her work and approach to the heroin epidemic. She and I are friends, so I have read quite a lot about the needle exchange, and your article captures her zeal beautifully. I love the pullout quotes and the graphs — all very powerful. I hope it gets the readership it deserves.

Captivating and accurate first line — so good. Thank you.
Cindy Carlton-Ford
UC English department
Impressed by coach Stevens
My enjoyment of your story ["Silent Harmony," UC Magazine, September 2015] was partly because I believe basketball is a wonderful sport and follow the game. When you told Stephanie Stevens'story, it spoke volumes of this individual. She is what coaches in every sport should aspire to emulate. Coach Stevens followed her heart to Gallaudet. I believe she was provided this opportunity by God.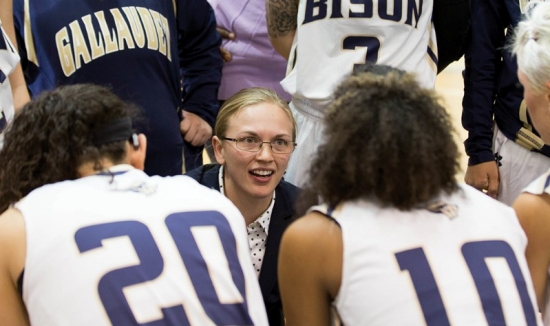 Many of us can relate to coaches "in our ear," directing every play. When coach Stevens noticed how her coaching prowess must adapt to the Gallaudet team, she adjusted.
The players on the Bisons will carry coach Stevens' life example with them for the remainder of their lives, and they may be the positive catalyst to others they have yet to encounter. Coach Stevens' summary of her experiences is telling. The most important events of our lives are the friendships and bonds we make.
I may never meet coach Stevens, but I will remember her story for a long time.
Bill Duckworth Sr.
Omaha, Nebraska
---
Thank you so much for this touching article. The world is so fortunate to have people like coach Stephanie Stevens. I, too, took ASL at UC but only for one semester. I wanted to help students in our department, if necessary, but I didn't have anyone to practice with, so I didn't go back the following semester. Interestingly enough, there is now a young man with Down syndrome in my congregation. His mom told me he signs, so I now have a new (and precious) incentive to brush up on my ASL skills. It's not only important for us all to be able to communicate with one another, but signing is lovely to watch. Thank you again for this compelling and sweet article.
Anita Swillinger
UC Department of Mathematical Sciences
Debating the origins of Down the Drive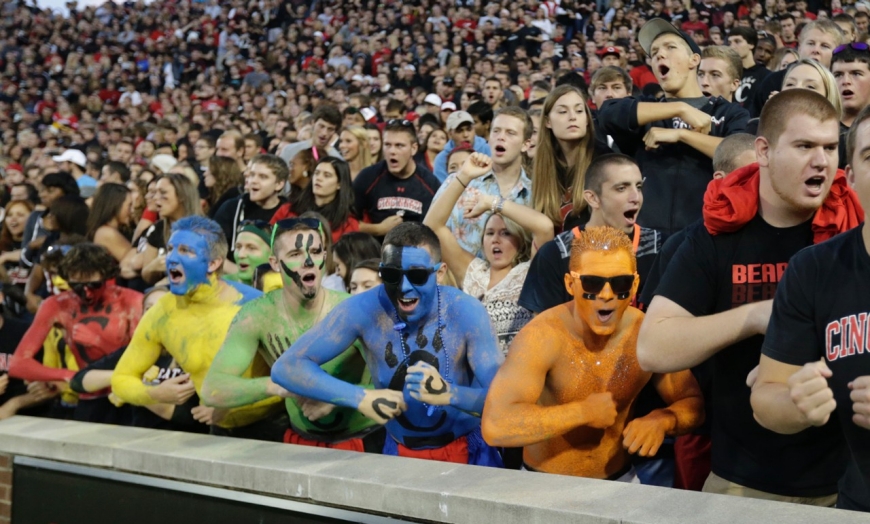 Editor's note: Today, Down the Drive is a popular cheer led by the band and cheerleaders. On game days, the band plays its signature cadence as it marches down the drive, Corry Boulevard, toward Nippert Stadium.
The football crowd has adopted and embraced the cheer portion — rolling their arms, yelling "Ohhh" a few times and ending with a loud "U-C" with arms shoved up into a "U" (like a touchdown call) and then stretched out to the left into a "C." The cheer and the music go back decades, probably to the late 1960s.
The original author or authors of the UC Band music is open to debate. In fact, UC Magazine heard from several past band members with varying versions of the story after we wrote about it in our last issue. One band alumnus says it was conjured up over a few beers at the Pickle Barrel, a bar formerly next to DuBois Bookstore.
Another recalls that the cadence was more thoughtfully written down and presented after an evening's rehearsal in Nippert Stadium. There are likely others.
The music for Down the Drive has one element that is certain — change. The music has been altered, adjusted, modified, refashioned, reworked, added to and, after nearly 50 years, somehow become what is heard today. The addition of the "U-C" came later, as the band used to line up in the CCM garage — which turned out to be an excellent echo chamber.
One other thing is certain — despite the debate over how it got here, Down the Drive remains as powerful a tradition today as it was decades ago.
Alumnus commends UC mentor

George Milne, Eve '62, of Centerville, Indiana, called UC Magazine urging us to find out more about Frank Neuffer, dean of UC's Evening College for 30 years — from 1944 to 1974. "[He] was what I will call my mentor," Milne says. "I went to UC Evening College in 1959 to 1962, and it was through his efforts that I was able to obtain two certificates. ...He saw to it that I did graduate from UC."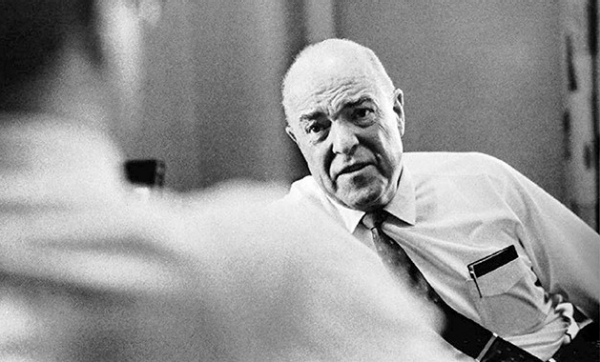 At the time, Neuffer was instrumental in growing UC's evening offerings into one of the largest evening colleges in the country, providing educational opportunities to thousands of men and women from Greater Cincinnati.
Alumnus Milne spent four years in the military before starting his college studies. He left the Air Force and "ran into Neuffer, and he really put the spark of life into me." Neuffer died in 1984.